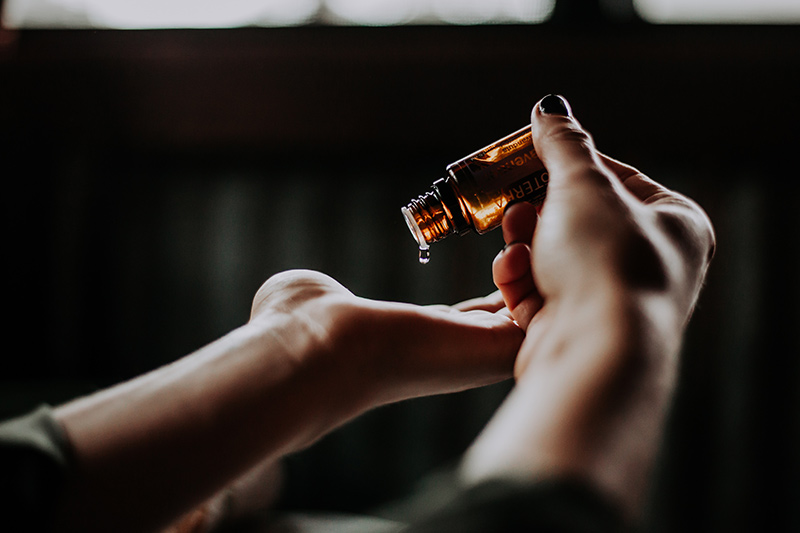 Save 10% on massage in Truro, Cornwall
Massage in Truro, Cornwall: introducing our  new team!
Feeling meh? Body in need of a reset?
Let Keheren Therapy's amazing Hydrotherm massage put the spring back in your step.
Whether you're recovering from injury; suffering chronic pain; stressed; pregnant (and shattered!), or just deserving of a thorough pampering, we will help you.
The simple way to a happier, healthier you.
We're delighted to welcome two immensely talented therapists — Hannah Ford and Catherine Manby — to our Truro clinic.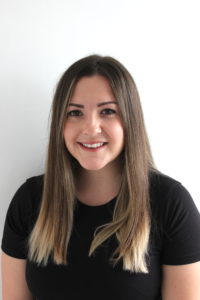 Hannah Ford: Sports Therapist BSc (Hons)
Hannah's impressive client list includes New Zealand's national rugby union team, the All Blacks; the Italian rugby union team; the NFL's Jacksonville Jaguars and New Orleans Saints, and England's very own Harlequins FC. Wow, indeed.
Hannah's hugely skilled in assessing and treating a wide range of injuries (that's rugby for you); so, we're thrilled that she's as happy in our Cornish clinic as she is beside a muddy touchline. Buckinghamshire's loss is Truro's gain.
Hannah's specialist expertise, combined with Hydrotherm Massage, promises great results. So, whether you're injured; in pain or simply looking for the ultimate de-stress, let Hannah and Hydrotherm help you be the best you can!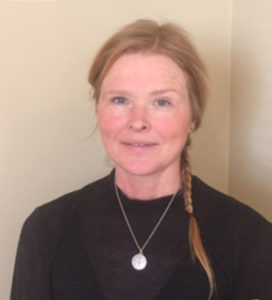 Catherine Manby: Sports Massage Therapy/Injury Prevention & Rehabilitation VTCT 4
First drawn to massage therapy during her extensive travels in India, Catherine is passionate about massage's ability to promote long term, profound healing:
"I love the fact that massage is deeply restorative for a wide range of conditions… that it brings not just physical, but mental and emotional benefits, too. Just the deep sense of relaxation that it provides helps my clients reconnect to themselves and their lives with a renewed sense of clarity and purpose. But I'm also fascinated by the body's energy systems and how best to harness the healing power of the body and mind through massage, visualisation, relaxation and breathing techniques, too!"
Catherine's holistic approach and in-depth anatomical knowledge take Hydrotherm to another level. We are downright chuffed that she's joined our Truro team!
Plus, Keheren Therapy's founder, the brilliant Debbie Slater, continues to treat clients in Truro twice a month.
Don't delay. Book now with one of our three fab' therapists and find your way to a better you!
Hydrotherm Massage in Truro, Cornwall
Supremely relaxing, Hydrotherm treatments are provided while you lie on your back — you don't even have to turn over. A unique, warm water-filled massage bed ensures your comfort and perfect spinal alignment throughout. (Don't worry, you don't get wet!)
The Hydrotherm system allows our highly-skilled therapists to safely deliver a more in-depth treatment than traditional techniques would allow. The upshot? You get a superior therapeutic massage for your money, but without feeling battered or bruised. Simply lie back, relax and enjoy!
MASSAGE THAT MATTERS
All our treatments are 100% bespoke and include a FREE 15-minute consultation
Your massage tailored purely to your needs
Nobody else's. Just yours.
DON'T MISS OUT — BOOK NOW FOR YOUR EXCLUSIVE 10% DISCOUNT ON OUR MASSAGE IN TRURO CORNWALL
(10% off applies at Keheren Massage Truro branch only when receiving treatments from Cate or Hannah)