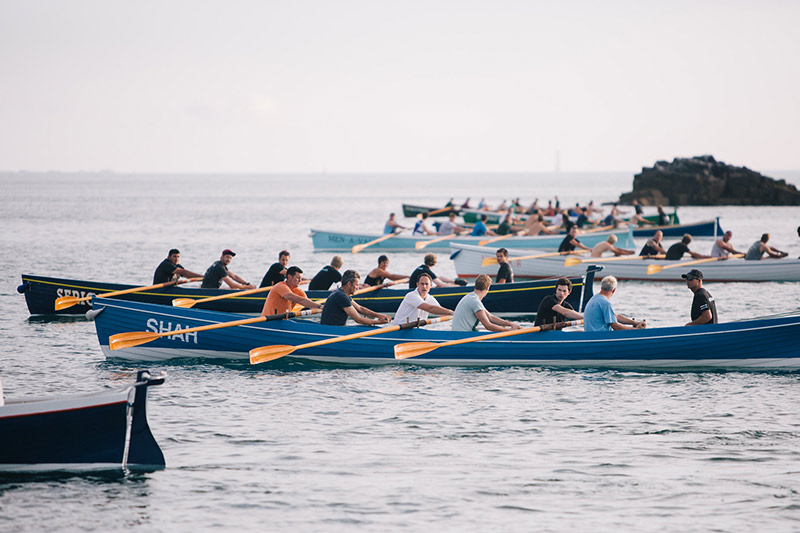 10% off Massage Treatments for Gig rowers
With the Isles of Scilly World Pilot Gig Championships fast approaching, we would like to offer you a special discount to get you ready for the big event.
Throughout April and May, we are giving

10% off massage treatments

 to Gig Rowers at our Truro Branch.
The World Pilot Gig Championships are close to our hearts, not only because it is a Cornish event but also because we have numerous clients that participate.
On previous years Keheren Therapy has even been able to attend the weekend to provide treatments to you all.
Pre-race Sports massage
Pre-event massages are here to stimulate and inspire you!
Our Sports Therapist Hannah can assess and treat those niggling injuries whilst Cate specialises in Trigger point therapy.  At Keheren therapy we want the athlete to leave the massage table feeling good and prepared to compete, not lethargic or about to fall asleep. The pace of the massage will be more stimulating and brisk than our relaxation treatments.
Post race Sports Massage
Our post-race massages will help reduce muscular tension and loosen tight areas. Massage will also help lengthen tighten muscles. Following the massage, therapeutic stretching can be administered to relieve muscle tension and restore range of motion.
Typical examples of problematic areas we treat in gig rowers.
Lower back pain
upper back and neck tightness.
bicep and forearm problems.
Offer conditions – Available with Cate and Hannah at our Truro clinic throughout April and May 2019 – Quote IOS2019 when booking to claim your discount.