Massage Therapist job in Truro Cornwall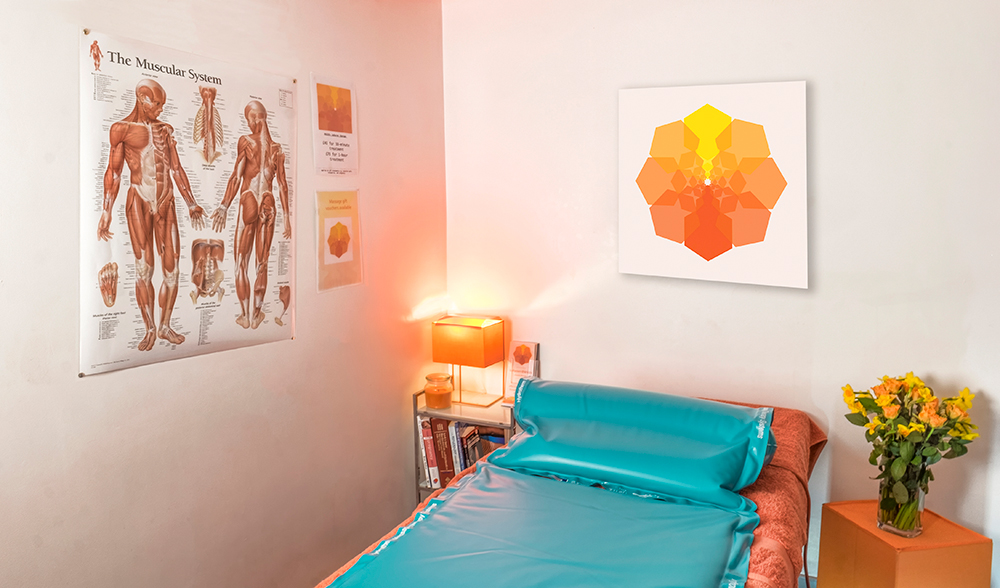 Job Description
About Keheren Therapy
We are a founded business with 16 years' experience with an established client base. Committed to supporting, advertising, promoting Keheren Therapy to the highest level.
We are seeking friendly and dedicated massage therapist(s), ideally level 3 or similar qualified, to join our expanding team on the outskirts of Truro (Threemilestone). Working on a self-employed basis, with the added value of customer base, fully kitted treatment room, ongoing peer support and your stock supplied!
Hours of work are flexible and to be discussed at interview.
The owner is an experienced therapist who will share skills learnt to support you in your personal and professional development. We actively encourage you to attract new clients to the clinic and reward therapist(s) for their business development achievements with an incentivised bonus.
Our goal is to provide a professional and inviting environment where therapists:
Improve lives and fulfil their career and therapeutic massage goals.
Deliver unique therapeutic, healing massage experiences.
provide a client centred and evidence based approach to massage therapy
Massage Therapist job in Truro Cornwall: Skills and Experience
Level 3 qualified massage therapists (or similar qualification) with a keen interest in muscular anatomy
to provide relaxation and swedish massage therapy's
Basic IT skills – training will be provided on the use of our computers systems.
Personal Attributes:
Compassionate person(s) required with a holistic approach in caring for people.
A passion to learn or to have a sound knowledge of the muscular anatomy of the human body.
Dedicated to self-improvement and continuous professional development.
Excellent interpersonal skills particularly the ability to respond in a sensitive manner and adhere to issues of confidentiality.
Ability to use judgement, initiative and common sense when performing duties.
Duties and Responsibilities:
Confer with clients about their medical histories and problems with stress or pain to determine how massage will be most helpful. Interview patients to gather medical information.
Treat clients in professional settings.
Develop and propose client treatment plans that specify which types of massage you will use.
Provide clients with

relaxation massage which combines massage techniques to promote relaxation, improve circulation, relieve muscle tension and increase the range of movement.
guidance and information about techniques for postural improvement, stretching, strengthening and relaxation.

Refer clients to other types of therapists when necessary.
Consult with other health care professionals; such as physiotherapists, chiropractors, physicians, and psychologists, to develop treatment plans for clients.
Confer with other professionals to plan patient care.
Where appropriate and as the therapist is trained, perform other adjunctive therapies or treatment techniques in addition to massage.
Create, maintain and update treatment records accurately.
Network and promote massage to new clients upholding the beliefs of Keheren Therapy.
If you fancy the challenge, contact us today!
debbie@keherentherapy.co.uk – Telephone: 07943 630148