Our Sports Therapist in Truro, Cornwall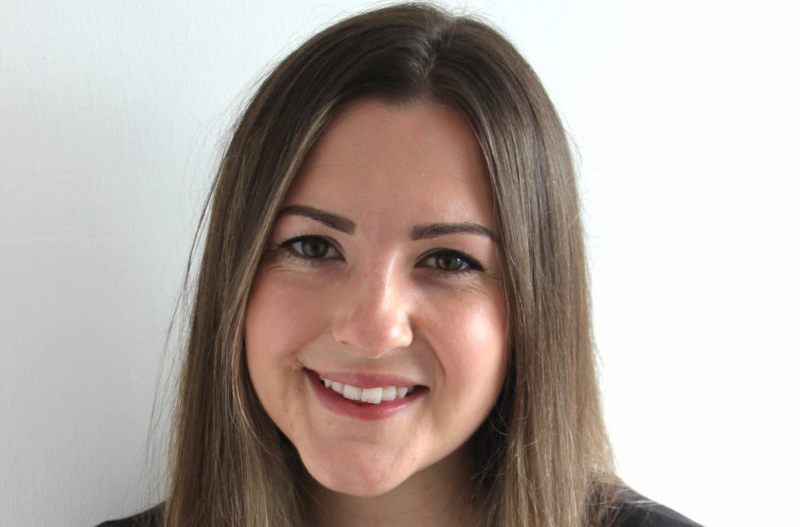 Meet Hannah Ford, our Sports Therapist in Truro, Cornwall for all of your muscular-skeletal problems
You don't need to be a sports enthusiast to benefit from the skills of a sports therapist.
Sports therapists' training and insurance is focused on treating musculoskeletal disorders. Sports Therapists' training is a higher level than that of a sports massage therapists whilst including massage therapy as an integral part of treatment.
A Sports Therapist treats pain and injury through hands-on therapies.
Training involves a three-year degree course with a focus on the muscular-skeletal system. Sports Therapy is becoming an integral part of healthcare. It focuses on the prevention of injury and the rehabilitation of all individuals back to optimum levels of every day, occupational and sports specific fitness, irrespective of age and ability.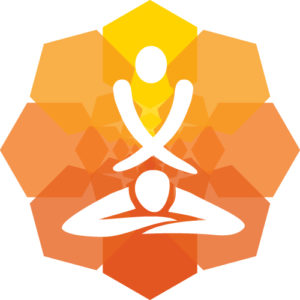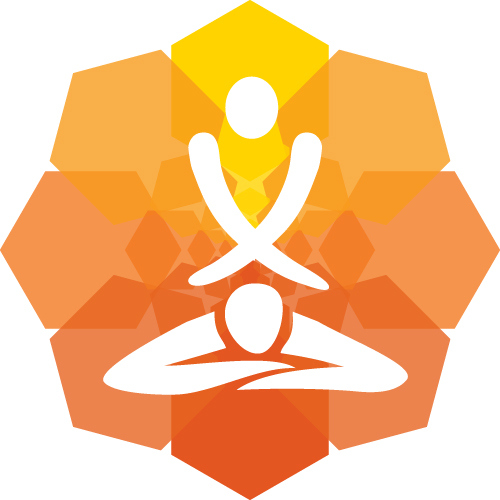 They focus on relieving pain, improving quality of life, maintaining and increasing movement.
Keheren Therapy's Sports therapist in Cornwall can:
Relieve your back pain,
Assess and diagnose injuries.
Provide education in managing chronic pain and advise on preventing injuries.
treat soft tissue
Provide Sports and Deep Tissue Massage
Hannah Ford uses massage and mobilisation techniques all via the unique Hydrotherm system to facilitate treatment
Book with Hannah here 
About Hannah Ford
After Graduating from The University of Hertfordshire with a BSc (Hons) in Sports Therapy Hannah moved to Cornwall from Buckinghamshire.
During her 4 years at University, she spent a year of this at Harlequins FC working in the medical department. During that year, she enhanced skills as a therapist in soft tissue, taping techniques, examination and assessment, and rehabilitation of all injuries.
Hannah has worked with international sports teams including the All Blacks Rugby Union, Italian Rugby Union, New Orleans Saints and the Jacksonville Jaguars NFL establishing specific treatment plans, pre and post-match routines.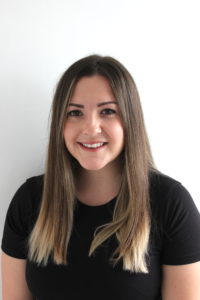 Not only has Hannah worked in professional and amateur sport. She has also worked in clinical settings in Hertfordshire, treating members of the public, students and athletes alike.
Although it's a big part, for Hannah, massage is not just about relaxation! It's about the overall experience and outcome that the client has. Whether it is from a good old chinwag or relieving you from any tension that you may be suffering from.
Being involved in a sporting environment from an early age has given Hannah the understanding of the importance of maintaining the bodies' full function, through recovery and maintenance.
Love for sport and an interest in the anatomy of the body led Hannah to a path pursuing a career as a Sports Therapist. In fact, Hanna finds helping the body, whether it to be relieving pain, enhancing wellbeing or just maintaining joint mobility to be hugely rewarding for the client and herself.
Book a treatment with Hannah here!
Testimonials
Thank you for organising my appointment on such short notice, and to thank Hannah for a brilliant massage! I left feeling 100% better then when I arrived and I feel even better today! Hannah was very polite and made me feel really welcome and her knowledge is awesome. Thank you once again and I will definitely recommend you to friends and family.                                          Male – March 2019
Summary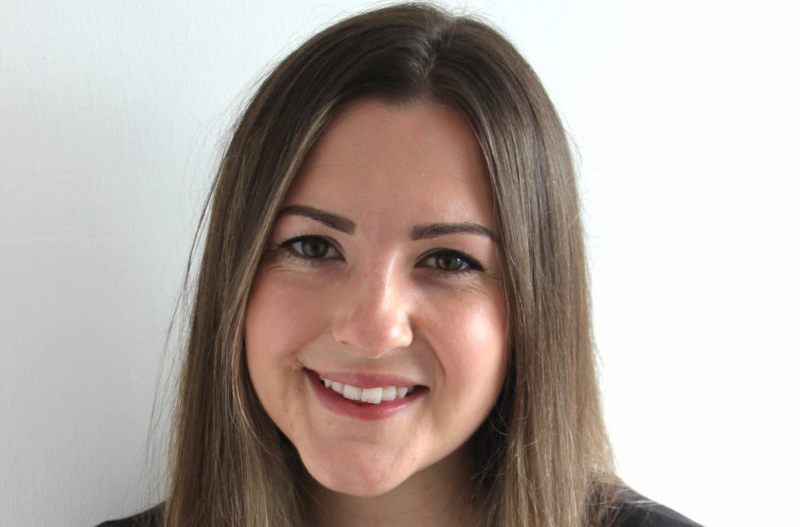 Service Type
Provider Name
Keheren Therapy
,
Keheren Therapy, Woodbine Farm, Truro Business Park
,
Truro
,
Cornwall
-
TR3 6BW
,
Telephone No.0187260833
Area
Description
Hannah Ford, our Sports Therapist in Cornwall explains what is sports therapy, how does it work and what is the difference with a sports massage therapist.