Massage Training Courses
Debbie Slater, owner and Massage Therapist at Keheren Therapy  discovered Hydrotherm Massage 14 years ago. From this point, Debbie has actively promoted it as a leading method of treating muscular problems through massage therapy. Since then, Debbie has trained to provide Hydrotherm Massage Training Courses and gained a City and Guilds award in education and training.
Specialist Cancer Massage training.
In conjunction with the Amythest Trust Debbie is please to be offering specialist cancer massage training in Truro, Cornwall.     Next training  dates in Truro are : January 12th 2024 and March 1st 2024.   Other dates available – please email your enquiry to: enquiries@amethysttrust.co.uk  or training@keherentherapy.co.uk
Information regarding costs are available on the Amethyst Trust website.
To complete this course you MUST have a Level 3 or above qualification in massage therapy.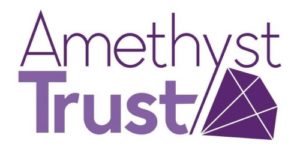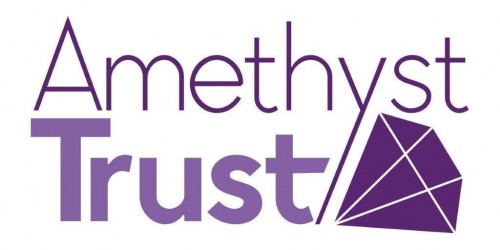 Course content:
Dispelling the myths around massaging clients who have either experience or are in treatment for cancer
The benefits of massage therapy for clients with cancer
Extending consultation skills to ensure safe treatment planning, appropriate contraindications of the specified treatments
Traditional massage; considerations and adaptations – practical and theory knowledge over and above the normal massage qualification specifications
Practical massage applications
Exceptional standards on client care and communications
Medical terminology
Commercialism and professionalism
Reflective practice
Case studies
Insurance requirements
The next steps – should you want to progress further
For more information or to book please contact training@keherentherapy.co.uk, email enquiries@amethysttrust.co.uk
or visit the Amythest Trust website

Massage Training Courses Training Testimonials
Very informative and well explained course. Excellent trainer. I feel a lot more confident and knowledgable about cancer. Looking forward to offering this wonderful treatment.
Julie, Massage in Cancer Course  June 2019
I had an amazing day of training. Debbie was great at explaining everything about dealing with cancer patients. Her knowledge is impressive, especially from a medical/scientific/research perspective.

We were made to feel very comfortable and felt free to ask as many questions as we wanted. No question was too small and everything was explained brilliantly. The course definitely made me feel confident about dealing with this category of clients, which is new to me – Thank you!   Odry (October 2017)
"SPECIALIST CANCER MASSAGE – I am so pleased to share with you my news . I have completed my training on "specialist cancer massage", this verifies and certifies me to support all my clients and patients and not have to turn them away at a time when they need specialist therapy the most. Evidence-based research and medical support proves that people with cancer can have astounding benefits from receiving massage treatment.

Special thanks to Debbie at Keheren Therapy and "The Amethyst Trust" , you have provided me the solution to something that has frustrated me as a therapist for many years, this will enable me to continue to provide high professional competence and support to all of my clients/friends   – Sue B

Yesterday I did the massage for cancer training with Debbie slater .. I learnt so much and would advise anyone to do this course if you want to understand more about this disease as well as having an insight into what your clients may be experiencing Just think of all of your clients who CAN have massage !!!
Excellent tutor, clear , concise and a lovely warm personality ?
First Aid Training Courses
Currently, we also offer a number of different First Aid Training Courses through Keheren Therapy: