Massage Gift Vouchers
Massage Gift Vouchers are available at our Truro and Richmond branches and are redeemable for all our treatments.
Throughout December we will be donating £5 from every voucher brought in Richmond to Feed London and in Truro to Children's Hospice South west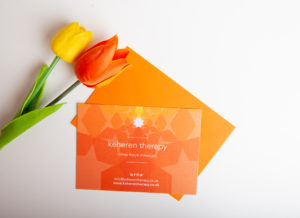 Our massage gift vouchers include: Sports massage, deep tissue massage, Sports Therapy, relaxation massage, pregnancy massage and massage in Cancer and treatment of muscular-skeletal back pain. Available for use at our Truro and Richmond branch's.
We have an email version of the gift voucher or we can also send you one of our fabulously designed gift vouchers. Our gift vouchers and cards have room for you to include your own message.
Massage Gift vouchers make the ideal gift for hen parties, Mother's Day, Father's Day, birthdays and anniversaries (to name just a few!)…or simply just to treat somebody you love!
How to purchase our Massage Gift Vouchers
You can complete the form on this page or give us a phone or email.
There is no premium on buying gift vouchers, they are the same price as buying a treatment. Details of prices in Richmond are here and Truro are here.
Gift vouchers are the perfect present for a friend that needs to relax and unwind or deserves a special treat (me-time is important for everyone!)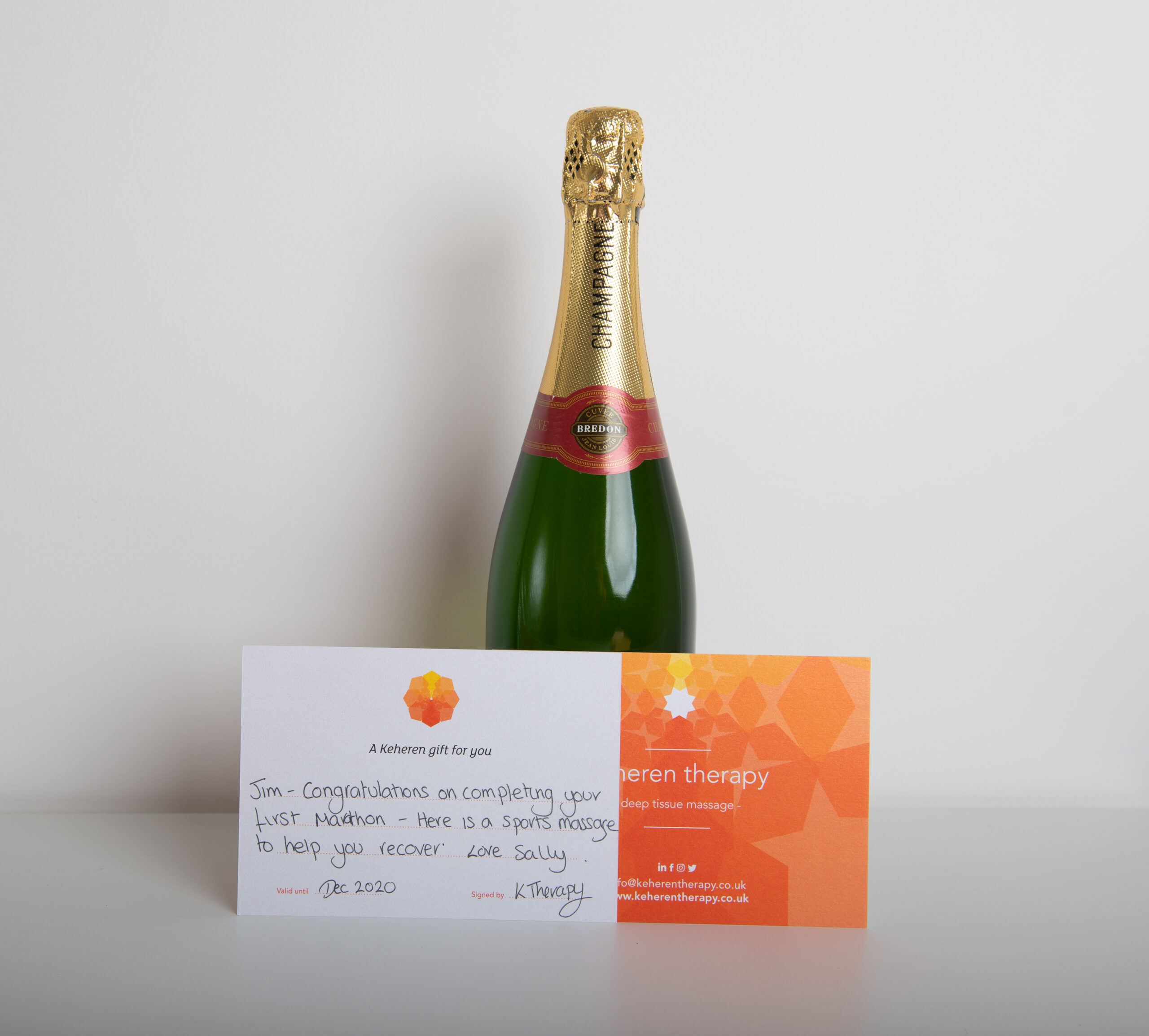 We have had many reviews via social media on our facebook, instagram sites. You can also see on our testimonial page. If you have any questions at all about our Massage gift vouchers please do not hesitate to contact us and one of us will get back to you as soon as possible.