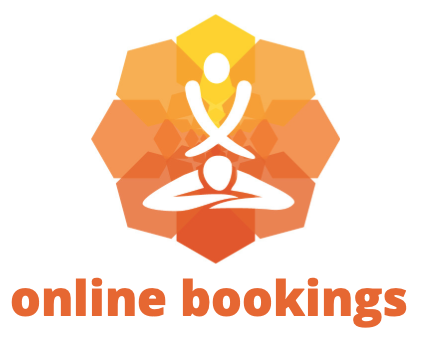 It's simple to book your next massage with Keheren Therapy in Truro.
All you need to do is choose the massage or sport therapy you need, and the duration of your appointment.
Then you can select your preferred therapist, or let us do that for you by selecting General Booking.
Please read our terms and conditions before completing your booking.
If you have any queries, please contact us at info@keherentherapy.co.uk.
All prices are inclusive of tax, where applicable.
As soon as you complete the online booking form, our system will send you an automated booking confirmation.