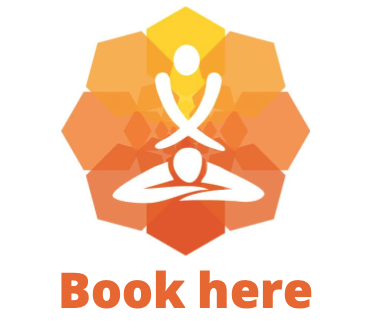 Book Online
It's simple to book your next massage with Keheren Therapy in Truro.
All you need to do is choose the massage or sport therapy you need, and the duration of your appointment.
Then you can select your preferred therapist, or let us do that for you by selecting General Booking.
All of our therapists are qualified in Pregnancy massage
Anna Leena and Debbie provide relaxation and general well being treatments
Please read our terms and conditions before completing your booking.
If you have any queries, please contact us at info@keherentherapy.co.uk.
All prices are inclusive of tax, where applicable.
To help with the cost of living we are offering concessionary rates. Click the button and find out if you qualify
As soon as you complete the online booking form, our system will send you an automated booking confirmation. If you are using a gift voucher or discount code as part of your booking please quote the reference number or code the the "extra info" section
Please be aware of our price changes from November 1st 2024
Here is a precise what3words address, made of 3 random words. Every 3 metre square in the world has its own unique what3words address.