Online booking system for massage therapy and Sports Therapy
Keheren Therapy Richmond will be closed from 23rd December 2020 – if you have a gift voucher or would like to contact Debbie please email debbie@keherentherapy.co.uk
Welcome to our online booking page where you can book an appointment for any of our massage treatments or Sports Therapy in Truro.
If you would like to book online for a massage or sports therapy treatment please use the booking forms below. Please read the booking conditions below before making your booking, thanks.
Choose a Therapist.......
Book with Lauren
Book with Catherine
Book with Debbie
Please select your preferred therapist from the options listed and make your booking in their section….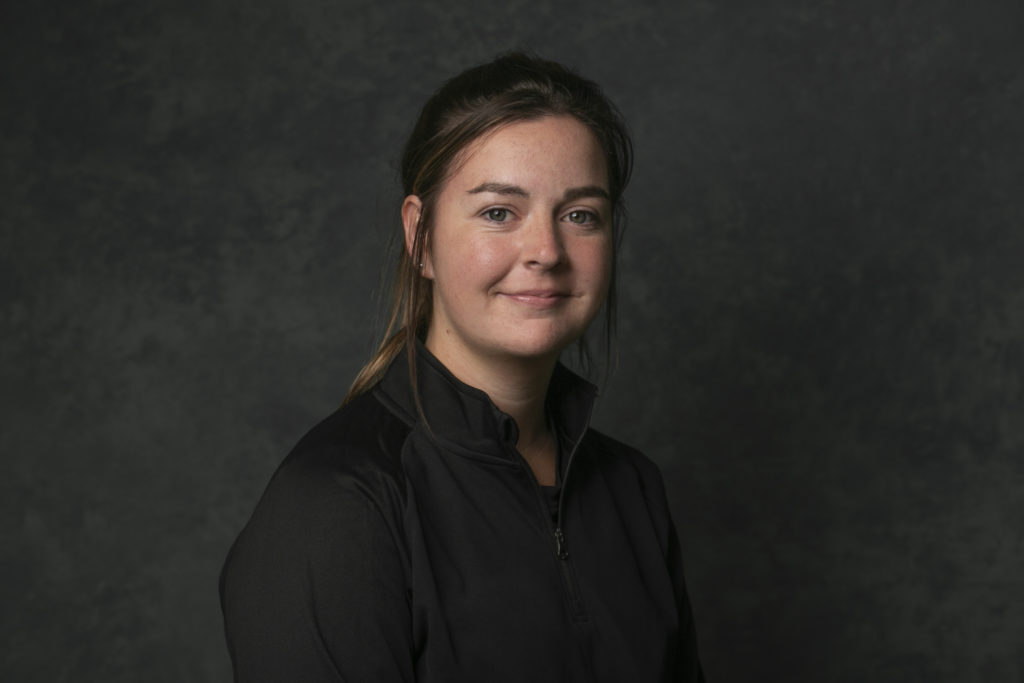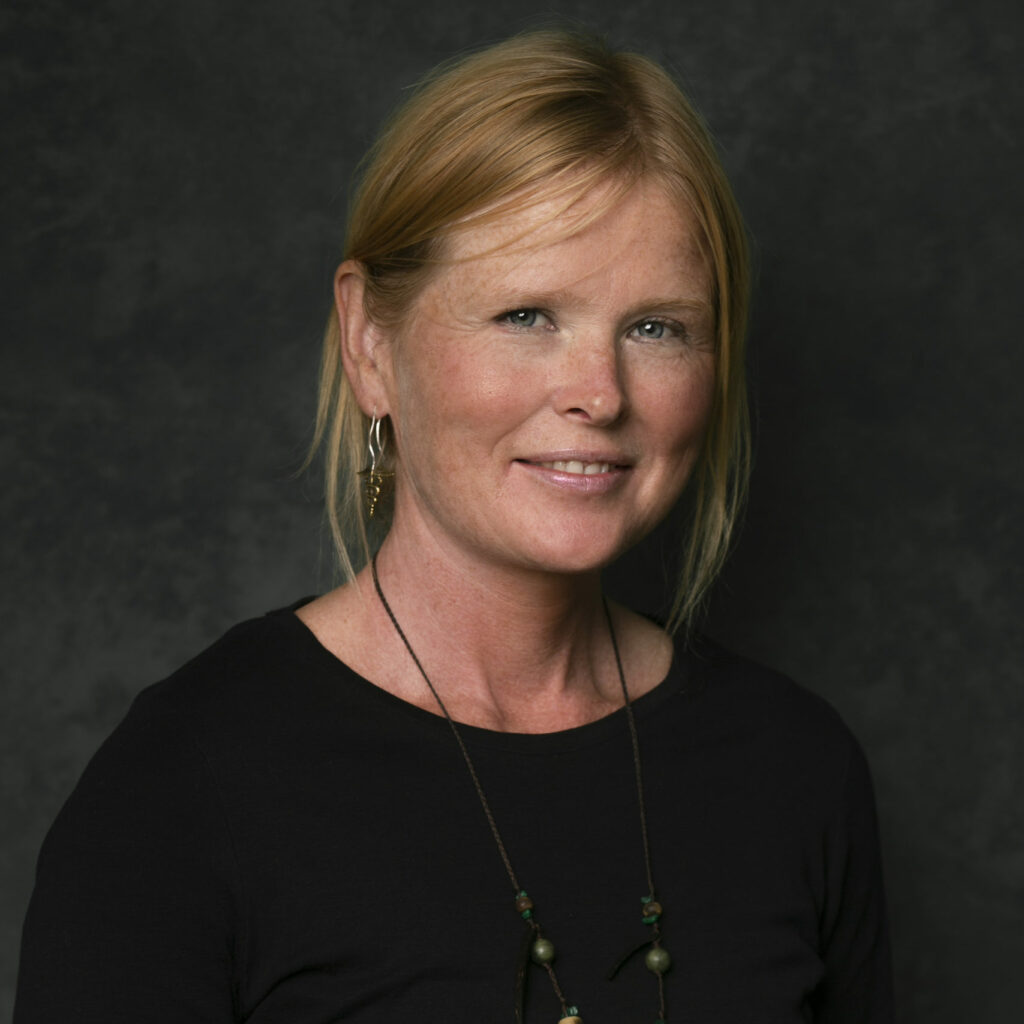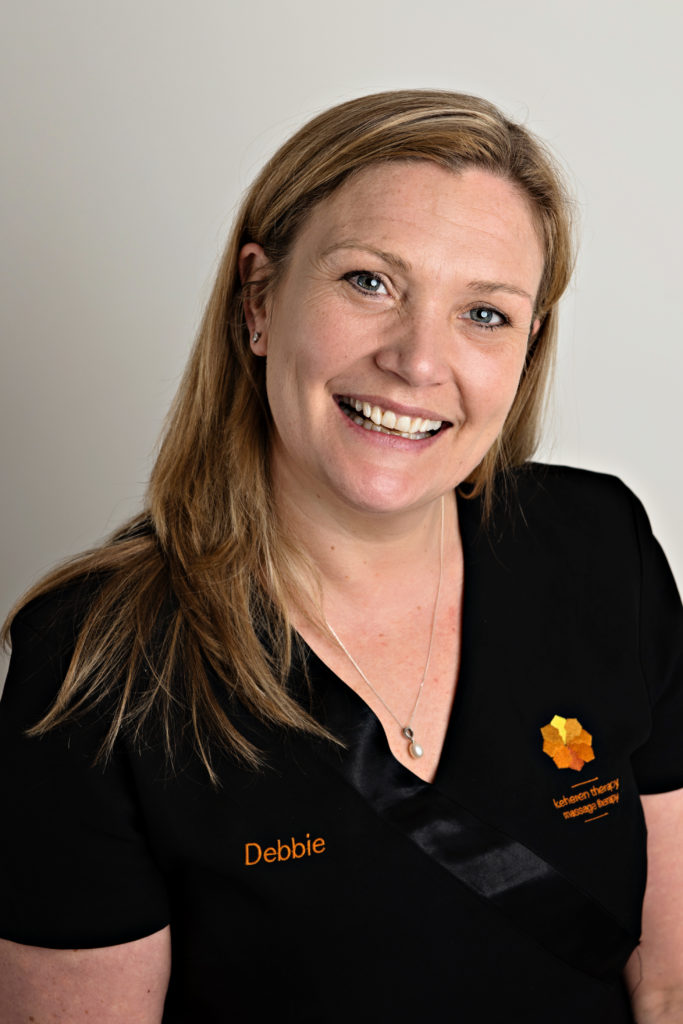 Truro
If you have any difficulty in making your booking Please contact us and one of our experienced and qualified therapists will get back to you ASAP