London Based Therapists
We have a number of massage therapists working with Keheren Therapy in Richmond Upon Thames, London, all of which bring a different range of knowledge and experience in the use of massage therapy. As a result we offer safe, effective treatments tailored to your needs. 
Hannah Ford – Sports (& Massage!!) Therapist – Richmond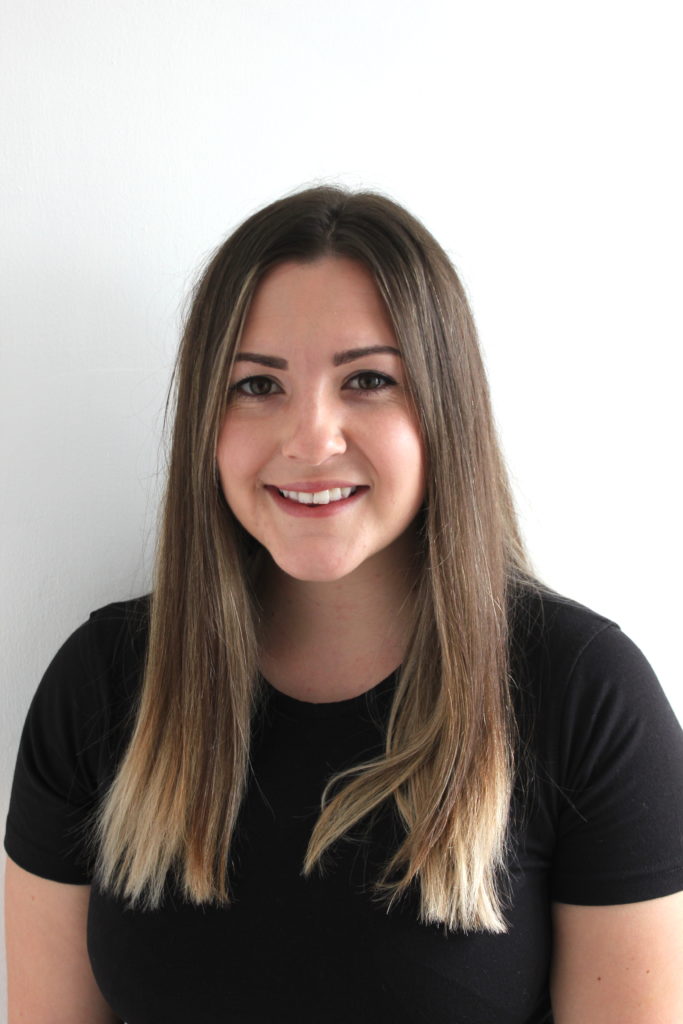 Hannah is a graduate from The University of Hertfordshire with a BSc (Hons) in Sports Therapy.
During my 4 years at University, I spent a year of this at Harlequins FC working in the medical department. Here I enhanced my therapy skills in soft tissue, taping techniques, examination and assessment, as well as rehabilitation of injuries.
I have worked with international sports teams including the All Blacks Rugby Union, Italian Rugby Union, New Orleans Saints and the Jacksonville Jaguars NFL establishing specific treatment plans, pre and post-match routines.
Reviews for Hannah
Im so glad I came today. The therapist was lovely, she explained so well and I'm so amazed how she found the knots. Definitly coming back again. Thank you Hannah, really appreciate what you did.

Dec 2019
---
Deborah Slater (owner and therapist at Truro and Richmond)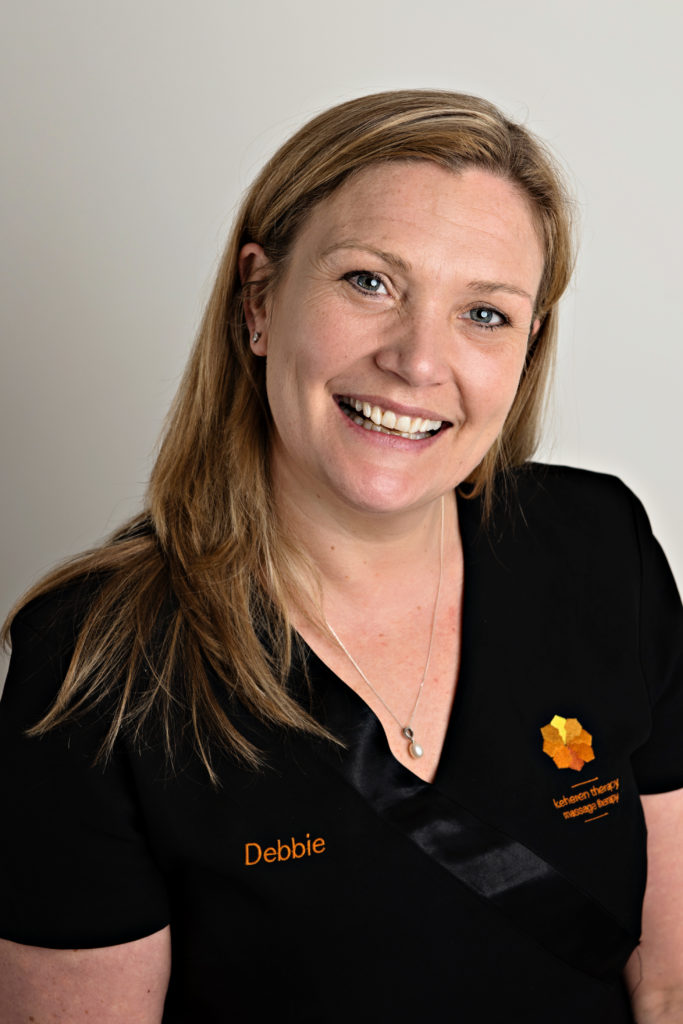 I have worked as a nurse for many years and unfortunately also have first hand experience of being a back pain sufferer. I don't believe people should be slowed down by physical injury, pain or stress and we should be able to keep active for the love of it. Being able to live life to the full.
Discovering the benefit of deep tissue massage therapy approximately 11 years ago. I soon realised that massage could help speed recovery and consequently I didn't have to rely on analgesia alone.