Massage Therapists in Truro, Cornwall
We have a number of massage therapists working with Keheren Therapy in Cornwall, all of which bring a different range of knowledge and experience in the use of massage therapy. As a result we offer safe, effective treatments tailored to your needs. Meet our Massage therapists in Truro, Cornwall:
Lauren Lyndon- Hill Sports (& Massage!) Therapist – Truro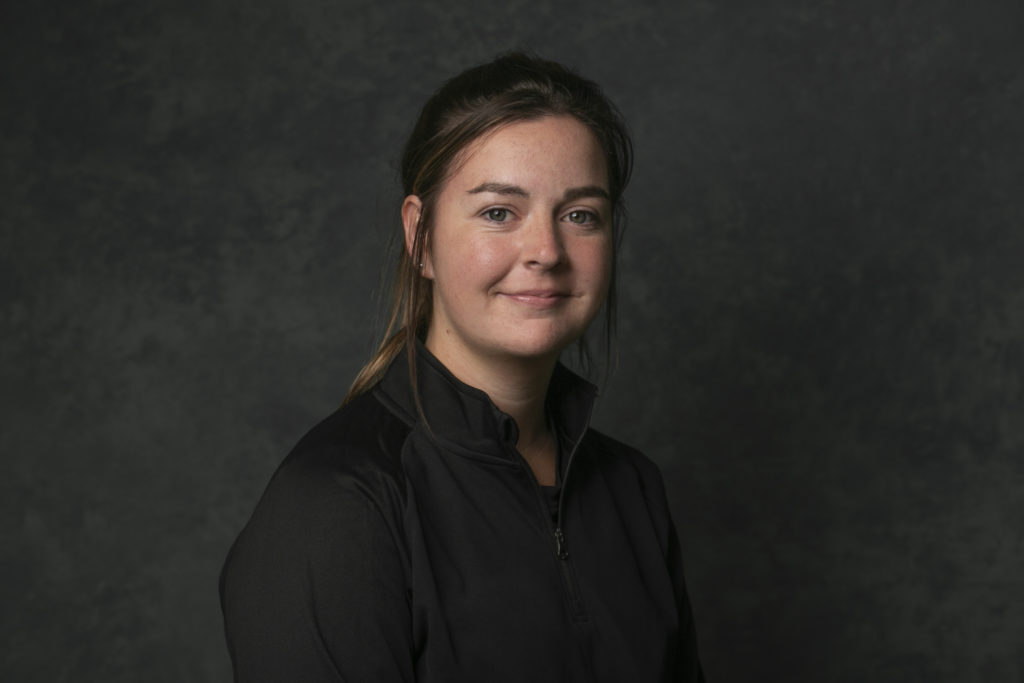 Lauren has a love of all things sporty and is passionate about Injury recovery, not just physically but also mentally. She is a graduate from Marjon Plymouth University with a BSc (Hons) in Sports Therapy and a MSc in Sport and Exercise Psychology.
During my three years at University perusing Sports Therapy, I was fortunate enough to work with people across a variety of sports, as well as those who came from a non-sporting background………
---
Catherine Manby – Massage Therapist, Truro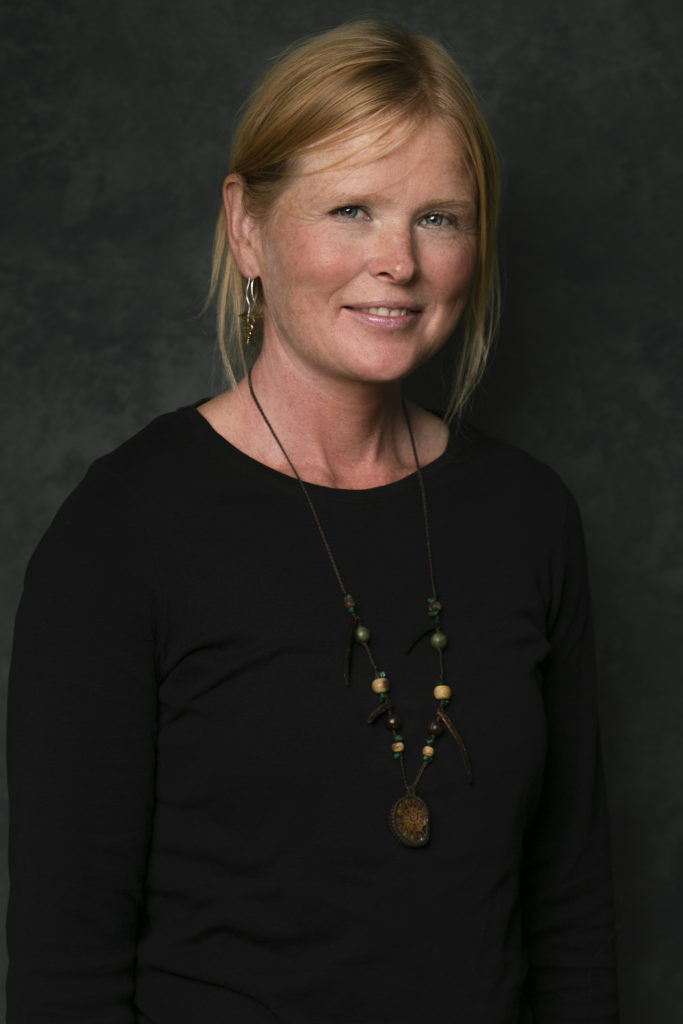 During my childhood I travelled extensively in Europe and gained a love of the outdoors the natural beauty of the earth, healthy living and other cultures. Later on whilst at university I travelled to India and Australia. After working as a Landscape gardener and Design and Technology Teacher I re-trained as a Sports Massage Therapist in Cornwall in 2013.
I love massage because it helps so many people. Massage is deeply healing and restorative for a wide range of conditions with mental, emotional and physical benefits.
Deborah Slater (owner and therapist at Truro and Richmond)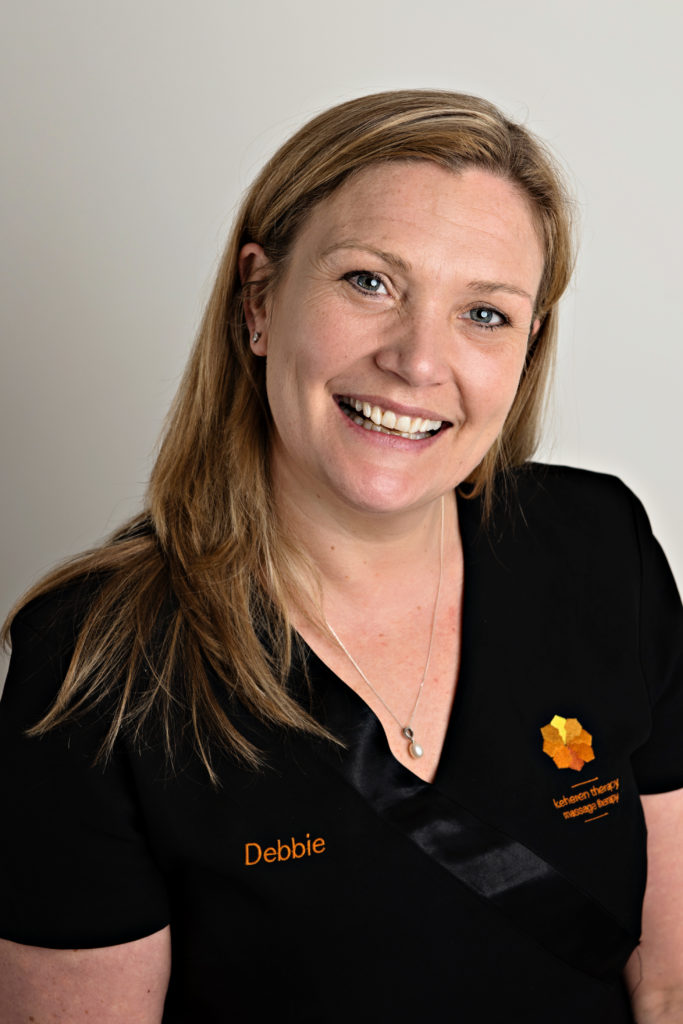 I have worked as a nurse for many years and unfortunately also have first hand experience of being a back pain sufferer. I don't believe people should be slowed down by physical injury, pain or stress and we should be able to keep active for the love of it. Being able to live life to the full.
Discovering the benefit of deep tissue massage therapy approximately 11 years ago. I soon realised that massage could help speed recovery and consequently I didn't have to rely on analgesia alone.