Our Therapists
We have several massage therapists working with Keheren Therapy in Cornwall, all of whom bring a different range of knowledge and experience in the use of massage therapy.
As a result, we offer safe, effective treatments tailored to your needs. Meet our Massage therapists in Truro:
Lauren Lyndon- Hill Sports (& Massage!) Therapist – Truro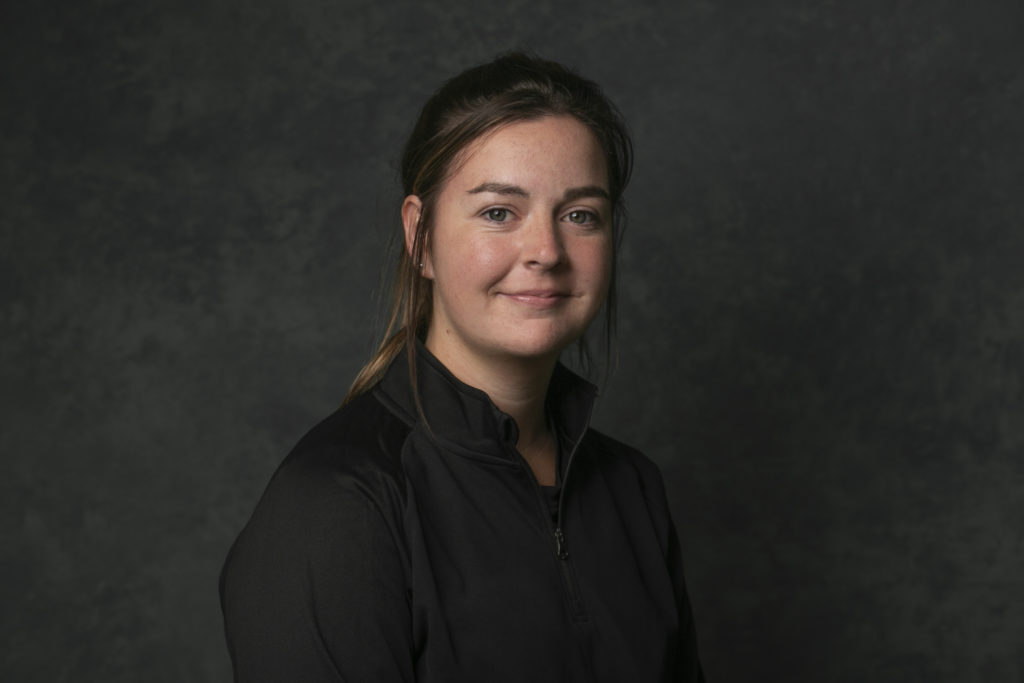 Lauren has a love of all things sporty and is passionate about Injury Recovery, both physically and mentally. She is a graduate from Marjon Plymouth University with a BSc (Hons) in Sports Therapy and an MSc in Sport and Exercise Psychology.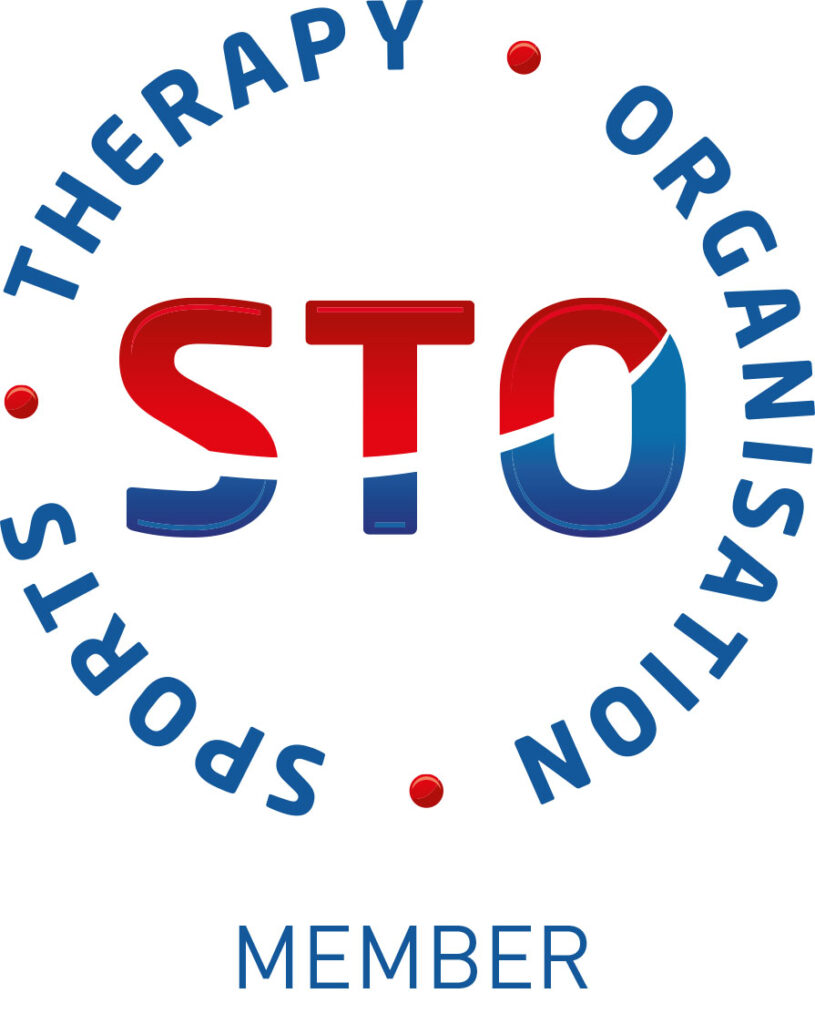 During her three years at University pursuing Sports Therapy, Lauren was fortunate to work with people across a variety of sports, as well as those who came from a non-sporting background………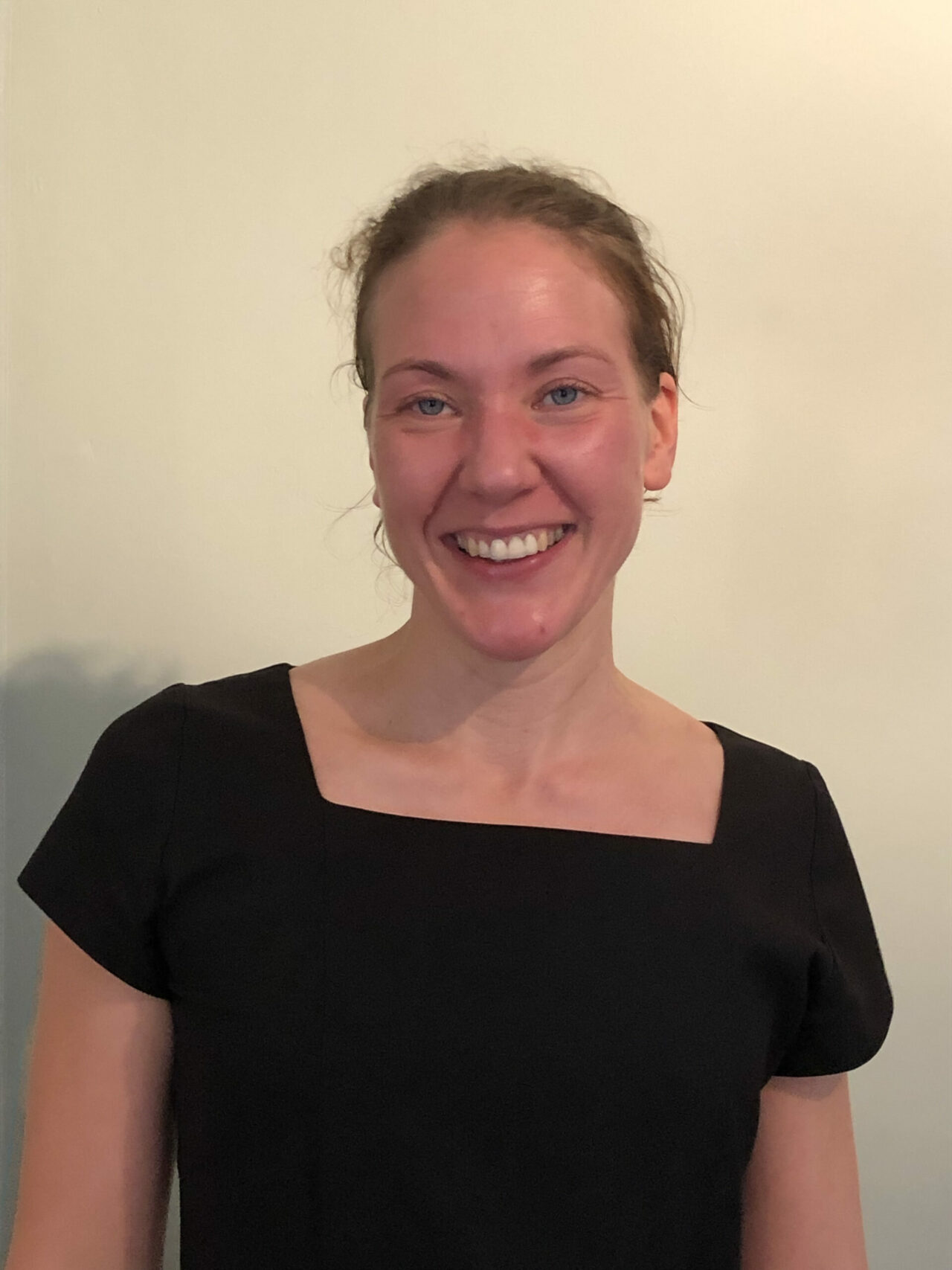 Anna – Leena Jokitalo. Massage Therapist Truro
Anna-Leena brings a wealth of experience and knowledge to the team at Keheren Therapy.
Spanu massage uses a combination of eastern and western massage techniques.
Anna- Leena uses deep tissue and pressure point techniques along with stretching to ease your aches and pains.
Debbie Slater (owner and therapist, Truro)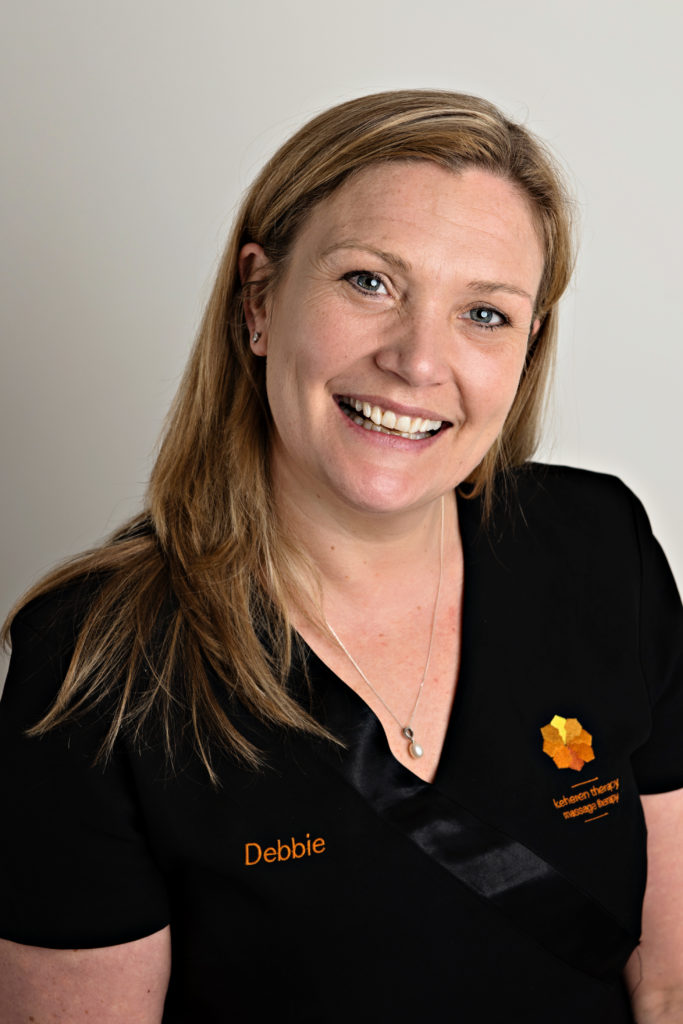 I have worked as a nurse for many years and unfortunately also have first-hand experience of being a back pain sufferer. I don't believe that people should be slowed down by physical injury, pain or stress and that we should be able to keep active for the love of it and live life to the full.
Discovering the benefit of deep tissue massage therapy in 2007,  I soon realised that massage could help speed recovery and consequently, I didn't have to rely on analgesia alone.
Also, I was privileged to have the knowledge and expertise of Dave Marriage (formerly of the Pain Clinic Truro) to act as my mentor.
Qualifications
Hydrotherm experience Level one (Distinction)
VTCT Level 3 diploma in Sports Massage Therapy
S.N.H.S Diploma Reflexology
VTCT Level 3 Swedish Massage
Advanced Level 2 Hydrothem Massage.
Hydrothem Massage in Pregnancy Level 3.
Qualifications in Anatomy & Physiology
Specialist cancer massage qualification
email debbie@keherentherapy.co.uk for more information
If you have any questions regarding receiving a Massage or Sports Therapy treatment in Truro please do not hesitate to contact us. Alternatively you can book a treatment via our online booking system