Sports Massage in Truro, Cornwall
Despite its name, Sports Massage is not just beneficial for people who engage in regular physical activity. At Keheren Therapy here in Truro, we regularly provide sports massage for people from many different walks of life. Sports Massage is designed to help treat imbalances and problematic areas in the body's soft tissue areas. These can be caused by repetitive and strenuous activity, affecting everyone in their daily lives, not just athletes!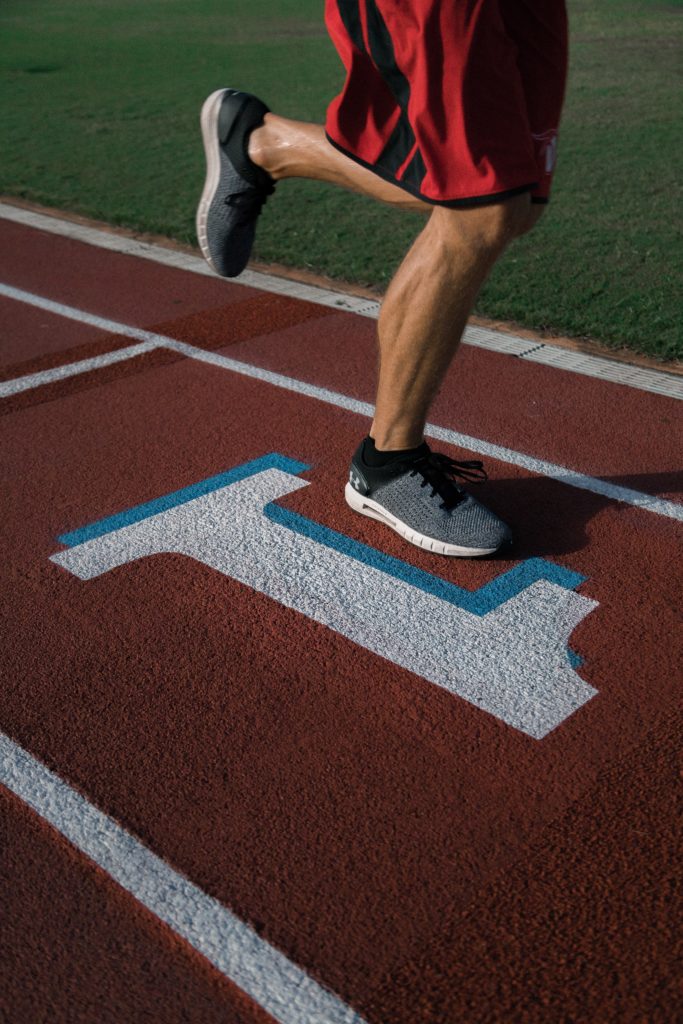 Sports massage is beneficial for:
Neck and shoulder tension
Rotator cuff injuries
Repetitive strain injury (RSI)/Tendonitis
Frozen shoulder
Elbow tendon injuries
Hip and lower back pain
Chronic tension
Piriformis syndrome
Groin strain
Iliotibial band (ITB) syndrome
Hamstring injuries
Knee pain/runners knee
Patellofemoral pain syndrome
Shin splints
Calf injuries
Plantar fasciitis
How does Sports massage work?
The treatments target muscle release to help improve flexibility, reduce pain and increase your range of motion. This can be of great benefit in alleviating pain and injuries, particularly if they are related to the soft tissues/muscles or your body's bones. Another main focus of Sports Massage is to improve blood circulation and provide relaxation to tight muscles.

Why should I choose Keheren Therapy for a sports massage?
As each one of us is different so is the massage we receive. The type of massage you choose is down to the goal you are trying to reach. Each one of our therapists is qualified to a Level 3 in Sports Massage or higher. Several of our Therapists are also qualified in Sports Therapy and Keheren Therapy's owner has a medical background.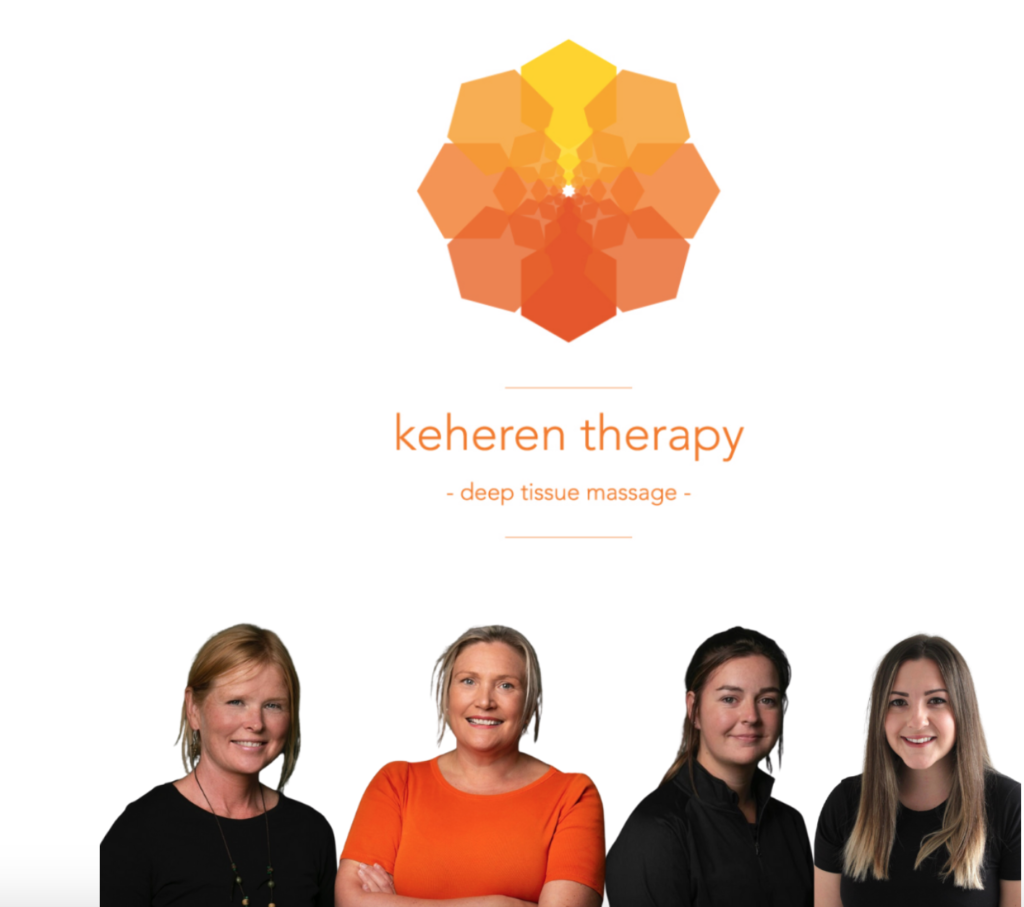 If you are in any doubt please feel free to email us info@keherentherapy.co.uk or contact us. We would be more than happy to discuss the treatment option that is best for you.
More about sports massage
Is Sports Massage painful?
Pain is unique to the individual. There is a thin line between pain and discomfort; the important thing to remember it's your body, money, and time.
It appears to be a common belief that treatment needs to be painful to feel the benefits. In truth, if a therapist knows about muscles, and it is muscle-specific, the treatment doesn't need to exert painful pressure for the treatment to be effective.
Treatments do not need to cause bruising – your therapist will take a full history to identify anything that may cause you to bruise. You may feel bruised afterwards but without any physical signs.
All of our therapists are qualified Sports Massage Therapists and use the Hydrotherm System to facilitate treatments.
How much does a Sports Massage at Keheren Therapy cost?
Keheren Therapy offers you a free consultation, which means that we don't eat into your treatment time by talking about your treatment at first.
Visit our testimonial page for a full view of our reviews.
Costs for treatment are also clearly displayed when using our online booking system
You do not need to be a sportsperson to gain from the many benefits of Sports Massages
Our Clinic has the added bonus of an onsite Sports Therapist. Read more above Sports Therapy here.
Related blog posts:
Testimonials
Visit our testimonial page for a full view of our reviews.
Whether it's a sports injury or a nagging muscular pain which won't go away, you won't find a better massage therapist; believe me, I've tried many! I have a highly demanding physical job and try to get a treatment at Keheren at least twice per month. Great results which last (unless, like me, you go and re-injure yourself on a weekly basis!). Most definitely worth every penny. Highly recommended

review via google, Male regular customer.