Pregnancy Massage can help relieve back pain
Back pain is common in pregnancy – somewhere between a half and three-quarters of pregnant women have it at some stage (Bastiaenen et al 2008, Chang et al 2011, Ostgaard et al 1991, Wu et al 2004). Pregnancy massage can be an effective treatment of back pain during pregnancy.
Of course, pregnancy massage is perfect for relaxation of the expectant mother too!
Our massages for pregnant mothers are perfect whether you are in need of relaxation or you are looking for relief of pregnancy-related back pain from our experienced therapists.
What causes back pain during pregnancy?
The common causes of the so common back pain in pregnancy include:
postural changes,
increased laxity of ligaments,
reduced function of abdominal muscles
and anterior rotation of the pelvis.
Tired muscles can make this feel worse, particularly later in the day when holding the same postures. Pain can be relieved through simple posture advice, rest, and of course prenatal massage!
Massage therapy can help to alleviate pregnancy-related muscular-skeletal pain, making our massages ideal for pregnant mothers.
How can pregnancy massage relieve back pain?
The National Institute for Health and Clinical Excellence (NICE) advises that massage therapy can help to ease back pain in pregnancy.
It does this by:
improving blood and lymph circulation – reducing oedema (swelling)
relieving muscle spasms, cramps, and myofascial pain
increasing endorphin levels and
reducing anxiety and depression.
treating and releasing problematic muscle groups.
7 great reasons to let us relieve your pregnancy back aches and pains with massage therapy
A Video Testimonial on Hydrotherm Pregnancy Massage
You don't need to have back pain in your pregnancy to enjoy the benefits of a Hydrotherm massage.
If you miss your usual massage or simply need some time out to relax contact us at our Truro, Richmond or Kingston branches for your pregnancy massage.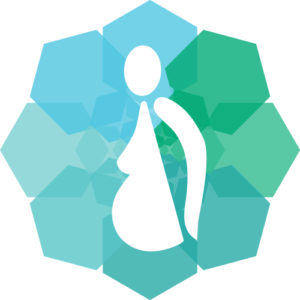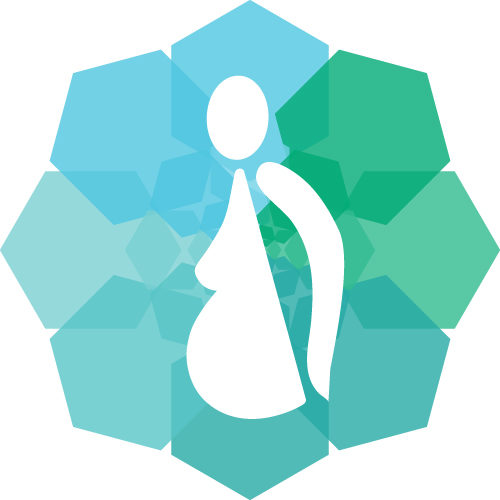 Massage therapy is clinically proven to alleviate all three types of pregnancy-related pain
Thinking of having a Maternity portrait?
When you're pregnant, people often tell you 'you'll miss your bump when baby arrives'. The excitement of your newborn arriving might make you feel that you could never 'miss' your pregnancy or your bump. But it's true.
Pregnancy is such a special time, and like most magical moments, you don't realise how special they are until they have passed.
If you are thinking of having a maternity portrait we can highly recommend Tina  Cleary Photography.