The one-day Emergency First Aid At Work Course is designed for anyone wanting to become a qualified first aider or appointed person. It is suitable for smaller, lower risk environments than the HSE First Aid At Work Training Course. The course is perfect for environments that have a smaller number of staff members.
The HSE Emergency First Aid At Work Course will help meet your regulatory requirements if a risk assessment indicates that first aid training covering emergency protocols only, is sufficient for your workplace.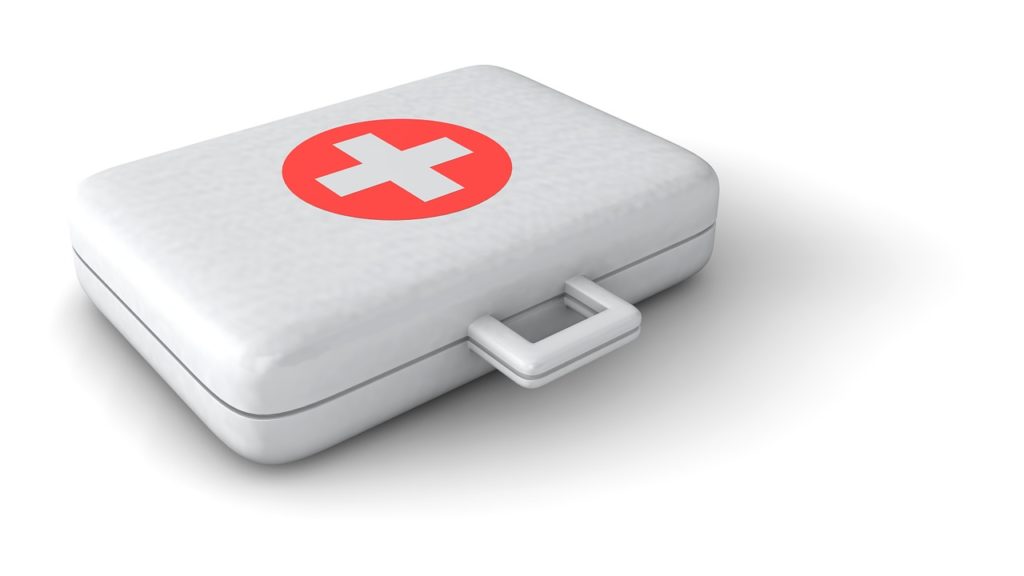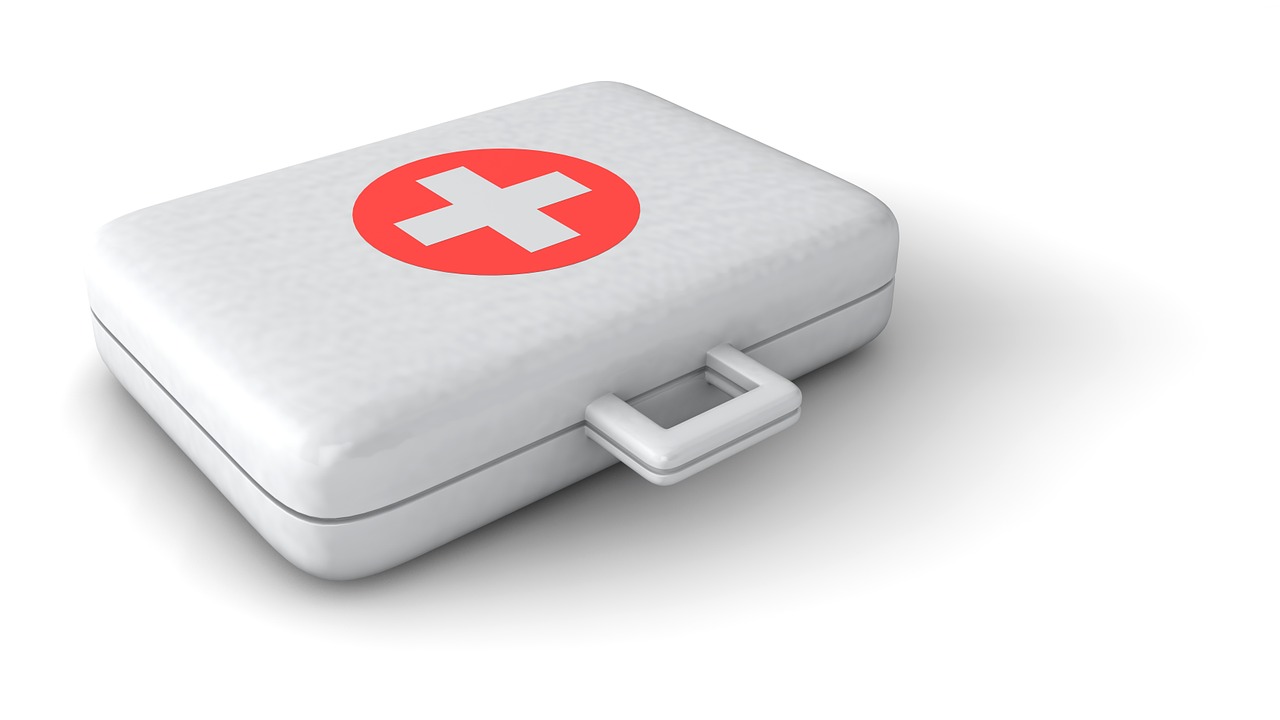 Emergency First Aid At Work Course content
This course provides basic lifesaving first aid and workplace health and safety regulations:
The role of the first aider
Fainting
Managing an emergency
Health and safety (first aid) regulations
Communication and casualty care
Resuscitation (adult CPR)
Bleeding (minor and severe)
Seizures (adult)
Burns
Shock
Choking (adult)
Unconscious casualty
The Duration of the HSE Emergency First Aid At Work Course
1 x Day (9am – 5pm)
Assessment
Written assessment and continuous observation by the trainer.
Certification
Successful candidates will receive a certificate which is valid for three years. All candidates will receive a reference book to take home with them.
Costs are related to the number of candidates and the location. We are able to attend our workplace, provided you have enough room to accommodate candidates and the allow simulation of first aid.