About Hydrotherm Massage.
At Keheren Therapy our therapists believe in bringing our clients the very best and most effective body massage treatments. To achieve this, we have invested in the Hydrotherm massage system.
What is Hydrotherm massage?
The  system is a proven technology in effective massage therapy, designed by British Sports and Remedial therapist John Holman. The system comprises two warm water filled cushions and a lumbar support to facilitate perfect spinal alignment and supreme comfort whilst laying supine. Also, the system is placed on top of a normal massage couch.
Treatment whilst lying face up?
Our guests never experience the discomfort of lying face down on a couch or uncomfortable face holes during treatments. As a result, this three-dimensional form of massage avoids cricked necks as the entire body massage can take place whilst lay on your back.
But how can Hydrotherm Massage work?
Our experienced massage therapists work underneath, around and above you, providing the ultimate three-dimensional massage experience. For this reason, the Hydrotherm massage is a uniquely relaxing treatment. Adhesion's and other causes of back aches and pains are treated by our skilled therapists. While sliding oiled hands between the warm water cushions and the back, they use their expertise to find the causes of pain. Furthermore, the client's own weight applies just the right pressure to the problem areas.
Who is Hydrotherm Massage suitable for?
Everyone, including those with limited mobility and for pregnancy massage!
Similarly, Hydrotherm Massage treatments are ideal for those experiencing muscular pain and discomfort in the back neck and shoulders.
Treatment of muscular pain
The effective treatment of the muscular pain relies upon a number of key factors. These include knowledge of applied anatomy, experience and skill in treating problems. In addition, we pride ourselves at keeping up to date and constantly expanding our knowledge of the entire muscular system.
Experienced massage therapists are available to you at Keheren Therapy in Truro (Cornwall),  Please feel free to email or phone us if you require any further information. Or try our frequently asked questions page.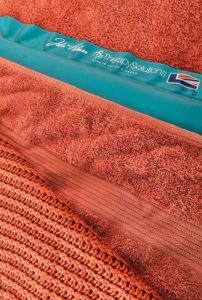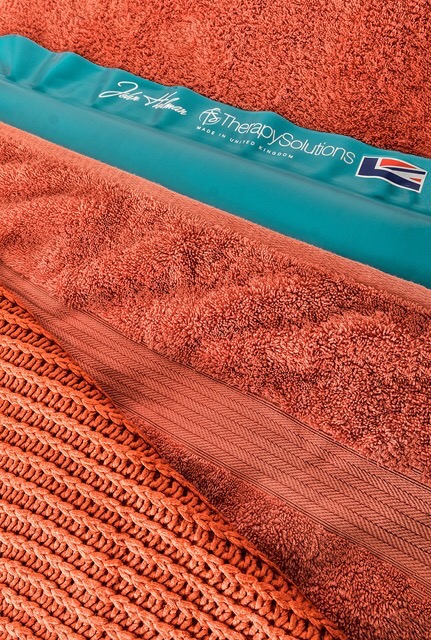 Hydrotherm massage is perfect for:
If you have any questions as to whether our treatments are right for you please contact us one of our qualified and friendly team will get back to you as soon as possible.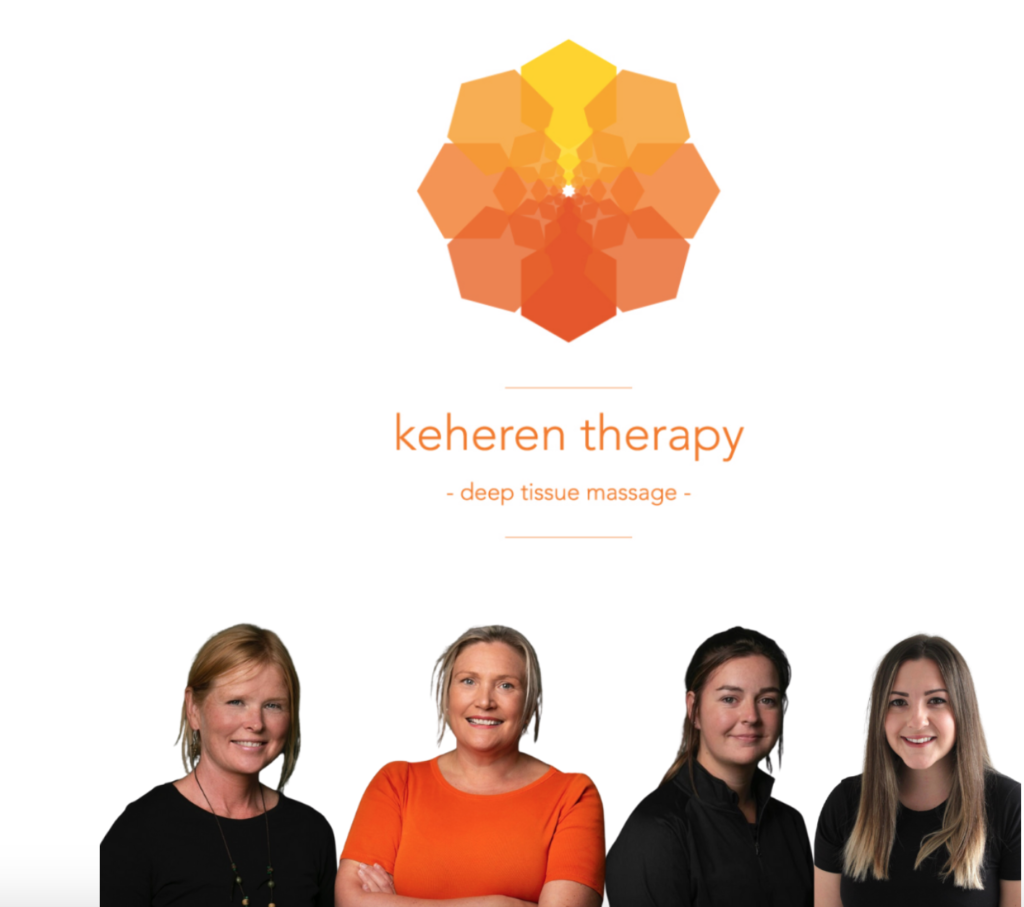 Testimonials
Visit our testimonial page for a full list of our recent reviews.
As a new customer, I am absolutely delighted to find the first Massage Therapist who does not ask me to stick my head through a hole in a table. Highly professional and highly recommended

Female Sept 2020 – via Google reviews
Such a brilliant massage. Debbie is so warm and welcoming you instantly feel at ease. Staying face up for a back massage is innovative and far more comfortable – and most importantly, she fixes all of my niggles. Can't recommend enough

Review via google