Sports Massage at Keheren Therapy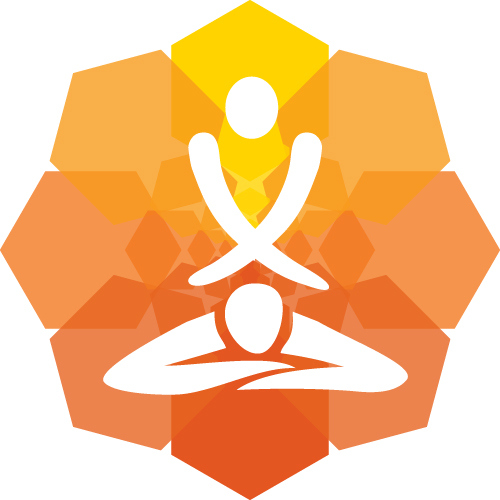 With over 10 years experience in providing Sports Massage in two locations (Richmond Upon Thames and Truro) I've discovered that there is no 'one size fits all' in massage.
Just as we are all different in our personality and physical traits, we are different in what we do and don't like in massage. Therefore, there's a difference in how techniques, pressures and therapists can benefit us.
Today I would like to introduce to you a little bit more to the kind of Sports Massage we practice in Richmond and Truro. I hope to address any questions you may have surrounding this kind of remedial massage and its benefits.
The key benefits of sports massage.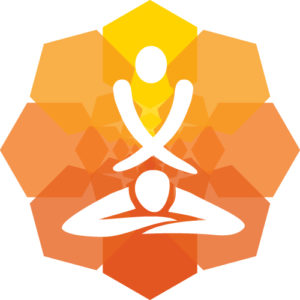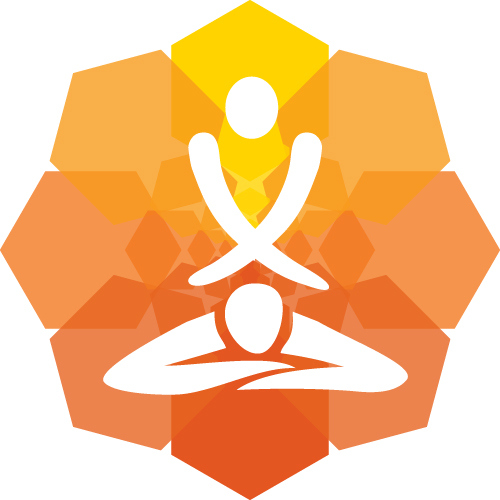 What will happen if a sportsman does not do sports massage?
As many of you who have read my blogs before know, I am a fan of evidence in practice. The truth is that a lot more research still needs to go into the benefits of massage therapy. In this in-depth review by Moraska (2005) he identifies a lack of scientific evidence however he observes a great demand by Olympians professional and amateurs for sports massage. He identifies that this is not because of a lack of supporting evidence but because of a lack of research.
What is the difference between a massage for relaxation and a sports massage and remedial massage?
In Short…….
Relaxation massage = some TLC
Remedial and sports massage = fixers!
What are the various sports massage techniques used to relieve tight muscles?
As a method of application for sports massage, I use the Hydrotherm system for Sports Massage in Richmond, in my practice. Using Hydrotherm I use techniques much like other sports massage therapists such as Effleurage, petrissage, trigger points etc.
How sports massage complements other therapies
Combining therapies can often be beneficial in assisting in the relief of chronic pain. In my 10 years of experience of Sports Massage, for this to take place effectively, it is essential that the therapists communicate with each other (with your consent) in regards to your needs to ensure safe and effective treatments.
Acupuncture is an excellent complement to the manual work of massage. Acupuncture aims to neutralize sore areas of muscular tension that can create chronic pain within the body (trigger points). It stimulates the local healing processes of unbalanced tissues, reduces inflammation and decreases pain to restore function.
A lot of my clients come to me after seeing physiotherapists and all too often are disappointed that they did not receive manual therapy and instead were "just given some exercises". These exercises are designed to improve strength and movement specific to your problem area and I cannot stress enough their benefits if done correctly. More information available https://www.nhs.uk/conditions/physiotherapy/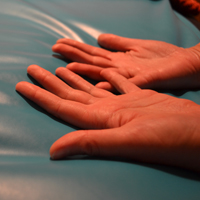 When to get a sports massage
Pre-event Sports Massage
Pre-event Sports Massage can be used to fight stress, tight muscle or pain. Massage techniques such as hacking, kneading and beating and pounding are used to stimulate in Pre-event Massage. Pre-event massage can also be a relaxing experience. This aims to decrease stress and calm nerves before important events.
Post-event Sports massage
The aim of a post-event Sports massage is to help prevent and treat DOMS (Delayed Onset Muscle Soreness), tightness and fatigue. Various massage techniques are used in order to increase blood circulation, remove metabolic waste and relax muscles after activity. Massage techniques and stretching help regain normal muscle resting lengths after strenuous exercise.
Maintenance Sports Massage
This refers to massage when a person has reduced their training schedule to maintain strength and flexibility and avoid- injuries whilst treating existing problems.
What to do before a Sports massage
It is important that you arrive at your massage hydrated. Massage naturally slows down body systems. This includes the digestive system, which means overeating pre-massage could make you feel poorly on the table. So, eat your heavy meal after a treatment or at least 3 hours before.
What to do after sports massage
It is not unusual to feel a degree of soreness following a Sports Massage. Don't worry, you don't need to go home and get your foam roller out! Within 48 hours, the tightness should disperse, and with an effective massage, you may even feel like you're in a new body!
Soaking in a warm bath in the evening after a sports massage can help counterbalance any soreness. Many people find benefits from Epsom salts or essential oils/muscle soaks.
Will a sports massage get rid of knots?
A muscle doesn't really get tied in a knot…
These 'knots' are also known as trigger points or Adhesions. Muscle fibres start to stick together and become adhered. Occurring when we lose our flexibility or we cause repetitive strain on an area – such as sports or sitting at a desk all day.
Massage therapy does help break down these areas, leaving your muscles more pliable.
Will sports massage help back pain?
Lots of information regarding massage and back pain can be found here.
Do you have any questions about if Sports `Massage is right for and are in either Truro or Richmond? Please feel free to drop us an email or contact us and we will be happy to answer any questions.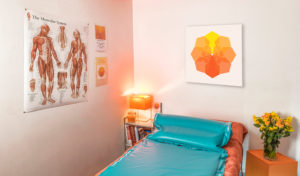 Check all the treatments you can have at Keheren Therapy in Richmond and Truro
Tel: 07961 818688 (Richmond) 07943 6301468 (Truro)
– email: info@keherentherapy.co.uk
Summary
Service Type
Provider Name
Keheren Therapy
,
221 Lower Mortlake Rd
,
Richmond
,
TW9 2LN
,
Telephone No.07961818688
Area
Description
Sports Massage improves flexibility, reduces pain and increases your range of motion. Keheren Therapy Sports Massage Richmond: 221 Lower Mortlake Rd, TW9 2LN