Home visits for massage whilst enjoying your holiday in Cornwall
It's time to unwind……
If you want to really relax while you're on holiday, then why not lie back and enjoy a Holiday Massage from keheren therapy? We can provide home visits for massage whilst enjoying your holiday in Cornwall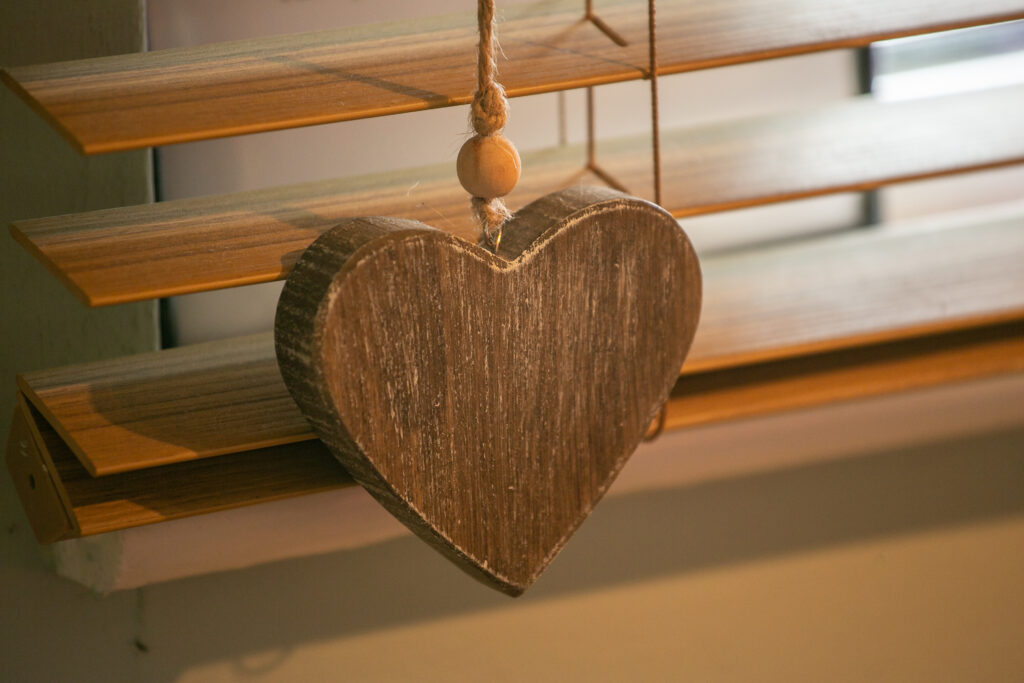 Your time on holiday is precious ……
So, we will come to you, providing a tailored massage experience that's just right for your needs in the comfort of your vacation accommodation.
Debbie Slater from keheren therapy is an expert soft tissue therapist based in Cornwall with more than 14 years of experience. "Keheren" is the Cornish word for "muscle"!
Debbie believes there is "no one size fits all", which means that your treatment will use various techniques for a bespoke solution for your body.
These include relaxation, sports massage, deep tissue and reflexology.
You'll enjoy the benefits of the Hydrotherm system, with your massage taking place on warm, water-filled cushions.
This process enables an uninterrupted, three-dimensional massage technique, soothing and relaxing every part of your body and soul.
Don't delay – book today!
Prices available on enquiry – please send an email to request further information
Hydrotherm massage is also suitable for pregnancy massage and those with a history of cancer.

Bookings: debbie@keherentherapy.co.uk
Contact: 07943 630148
keheren therapy is also available to attend events such as hen parties, weddings or corporate events.