Kids massage: all the benefits of Massage Therapy for under 16s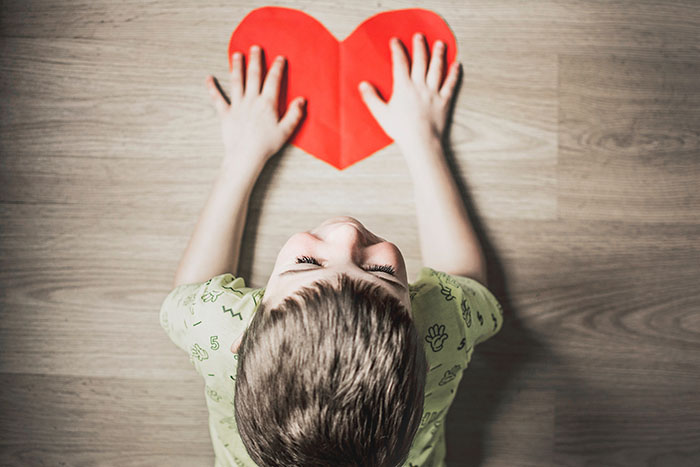 Kids massage: can we treat children under 16 with massage therapy?
We are frequently asked this question. The simple answer is YES, under 16s can receive a massage. However, we need written consent from a guardian or for a parent or guardian to be present. Debbie Slater (owner and therapist at Kingston and Richmond branch) is fully CRB checked.
Psychological benefits of kids massage
Body massage can be healthy for children. We have successfully treated many adolescents experiencing exam stress. Many students studying for their GCSEs come to us for some time out or for a chance to revive some brain cells!
Benefits of kids massage include:
boosting children's immune system,
relaxation
easing tense/stressed muscles
reducing

Headaches
Anxiety
Insomnia
Depression
Kids Massage also helps with attention deficit hyperactivity disorder.
In the research "Adolescents with attention deficit hyperactivity disorder: benefit from massage therapy", 28 adolescents with attention deficit hyperactivity disorder were provided with either massage therapy or relaxation therapy for 10 consecutive school days. The massage therapy group, but not the relaxation therapy group, rated themselves as happier and observers rated them as fidgeting less following the sessions. After the 2-week period, their teachers reported more time on task and assigned them lower hyperactivity scores based on classroom behaviour.
Instead, in the research "The Effects of Massage Therapy & Exercise Therapy on Children/Adolescents with Attention Deficit Hyperactivity Disorder", all parents indicated that this was a positive experience for them and their children.
The clinical assessment done by the outpatient nurse illustrated a positive response with both the massage and exercise group. In the massage group, comments included a sense of closeness between mother and child, more periods of relaxation, and settling better at night. The home record from the exercise group was also positive with reports of improved concentration, balance and flexibility.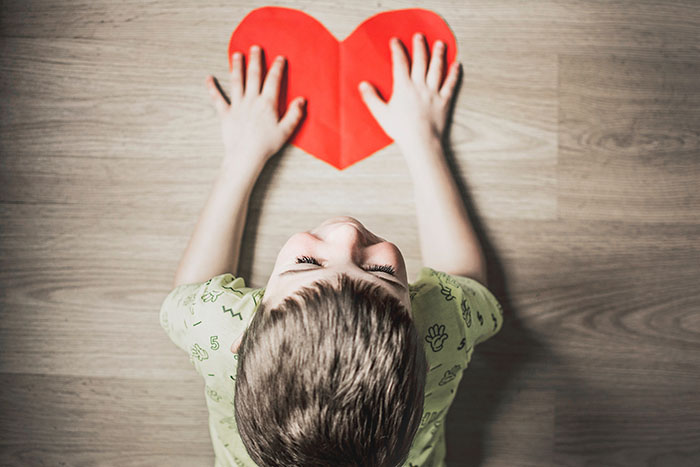 The satisfaction questionnaire from the massage therapy group revealed that the experience was an enjoyable one with moderate improvement in behaviour and concentration. The exercise group gave a similar report with findings of improvement in relaxation, flexibility, and concentration.
Physical benefits of Kids massage
Additionally, Kids Massage benefits children's physical well-being including:
Treating strains and sprains
Reducing injury
Reducing pain and inflammation
Treating sports injuries
NHS websites provide some useful information on treating sprains and strains. However, these emphasise the importance of avoiding massage in the first 48 – 72hours following injury.
Also, kids can benefit from sports massage.
Baby massage
There are also many groups that teach parent and child massage or indeed baby massage. I have also found great resources widely available on the Internet published by NHS trusts. For example
http://www.boltonft.nhs.uk/wp-content/uploads/2017/03/Baby-Massage-Guide.pdf
Both of these guides suggest some simple massage techniques for children. They also include routines for parents to apply to their babies. Included in these guides are suggestions surrounding the psychological and physical benefits surrounding baby massage.