What do massage and sports therapists do in lockdown?
We are normally busy providing massage and sports therapy at our clinic in Truro but due to national restrictions we have had to close to all but minimal and priority treatments. Meanwhile we thought we would provide you with some inside and answer the question: What do massage and sports therapists do in lockdown?
Debbie
Well, Debbie has been… moving home to Cornwall!! After 4 years in London Debbie has decided to come home to her roots and settle back in Cornwall again! You will soon see she has much more availability for massage treatments in Truro on our online booking system. She is happy to be home to say the least!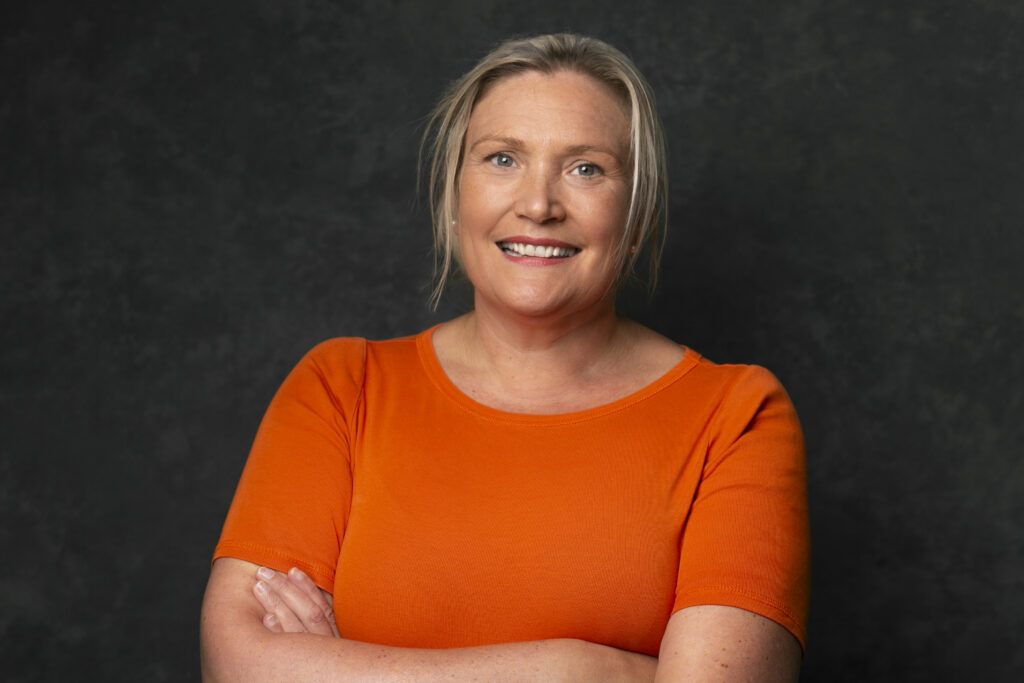 As if moving wasn't enough she has decided to use the extra time wisely and start studying for her master's degree in Nursing. As many of you will know she likes to keep up to date with all things massage related and her nursing work is no different.
A love of all things walking she is making sure she is getting in her 10,000 steps again (she needs to keep fit for you all when massage treatments recommence!)
She has continued to work as a nurse throughout this pandemic and is missing her massage clients like crazy! She does try to keep in touch with everyone but if you haven't heard from her it doesn't mean she is not thinking of you and always appreciates an email hello!
To keep up to date with all things new in the world of massage and sports massage Debbie has developed a love for Podcasts in the recent lockdowns. Listening to all things pharmacology and muscular skeletal related.
Cate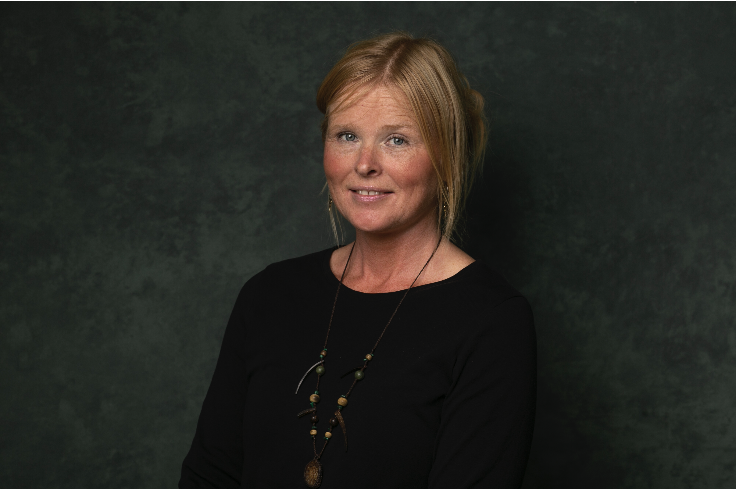 Cate is a mum and has naturally been experiencing the pressures that a lot of parents have felt during these lockdowns. She is a lover of meditation and yoga and regularly practices techniques to keep her balanced and fit. Cate has been keeping up with work helping young disabled learners, yoga and work assignments. She is aiming to learn new fitness training routines to help herself and others stay well. This is yoga and targeted body weight conditioning to help prevent back and ligament pain. Cate is really hoping to get a Covid vaccine soon. When not busy with all of this Cate is making healthy veg stews as well as banana and lemon drizzle cakes! Yum!!!!!
Lauren
Lauren has been fortunate enough to stay open and assess, manage and treat those who are in desperate need of pain relief and better quality of life (within governing body guidelines). She has also adapted to virtual appointments throughout lockdown, which has shown to be quite popular and success to assess, manage and rehabilitate. Especially to those who are currently shielding.
She has learnt some social media skills, take a look at the recent positivity campaign on Facebook, many of which Lauren has designed.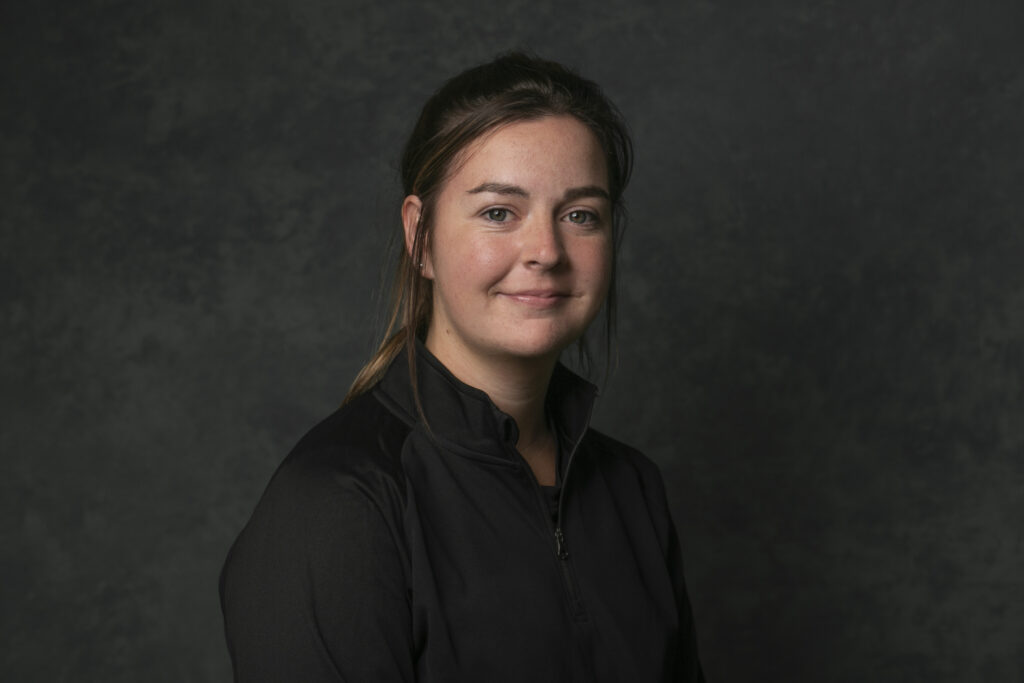 In her spare time, she has been completing her continued professional development (CPD) and continuing to write some blogs, whilst keeping up to date with latest research. She has been fortunate enough to go out walking and explore various routes that did not even know existed.
Lauren also works within a football environment, helping those of various youth ages get through injury rehabilitation and helping those who are not injured to stay conditioned for their return to their sport. Although her work has been put on hold, she has been able to work with injured players 1:1 in an outdoor environment, helping them to take part in gradual sports specific drills to ensure a safe return.
The Team
As a team we keep in touch regularly via zoom meetings and on the telephone …. Thank heavens for modern technology! We also take in turns to post on the social media pages and share ideas.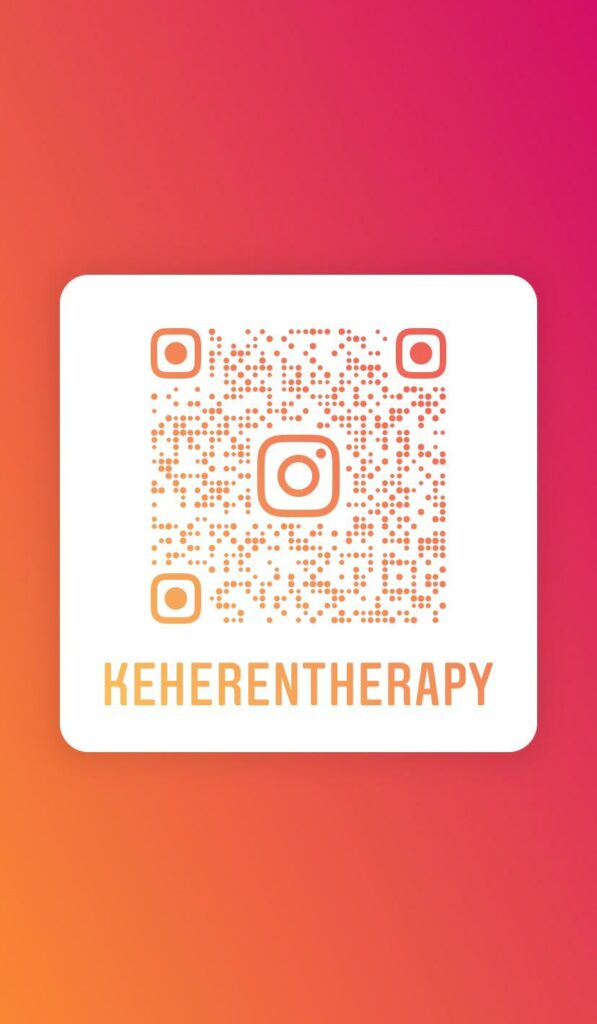 Between us all we also sharing writing regular blog posts. We would love to hear from you if you would like any blog subjects covered.
If you have any questions for any of the team we would love to hear from you so please feel free to contact us.