Coffee Morning at Keheren Therapy
Debbie's cousin has had a tough year and after multiple hospital visits and consultant reviews has finally received a diagnosis of Lupus. She has shown such courage and bravery as well as teaching me so much about Lupus that I didn't know.

I wanted to give something back to her and I felt it only right to say it with cake!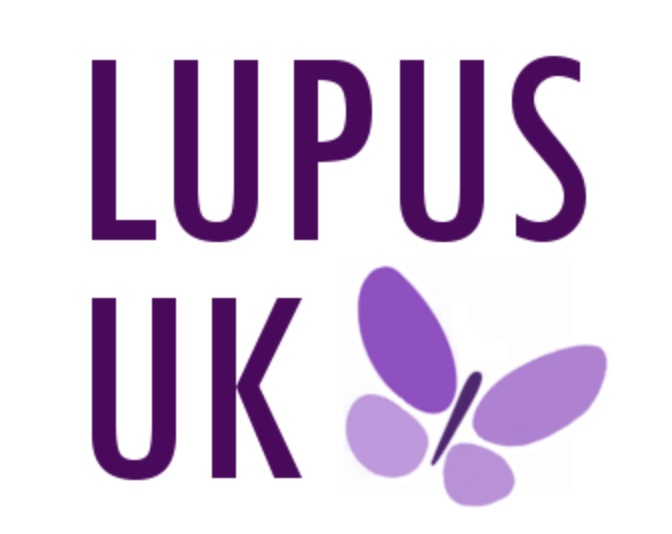 Coffee morning at Keheren Therapy 
Saturday 30th October 2021
9am – 11am
Keheren Therapy
Woodbine Farm
Truro
TR3 6BW 
We have been donated some fantastic cakes so come along and enjoy a slice (or two!) with a tea or coffee.
 
This is also an opportunity to bring along a friend who is curious about Hydrotherm but can't quite understand how you receive a massage whilst laying on your back!  For a small donation they can have a lie on our Hydrotherm couch and experience what it's all about in our tasters!  
All proceeds with go to Lupus South West

If you cant make our coffee morning at Keheren Therapy but would like to show some support our Just Giving page is open by clicking here. 



We hope to see you there! Debbie and The Keheren Therapy team xxx