How we aim to minimise our impact on the Environment
At Keheren Therapy we look to minimise our impact on the environment through the products we use, the space we work in and the equipment we use.
Our Working space
Use of plants to help clear the air and help create a relaxing space
Turning off equipment when not in use
Choosing environmentally friendly products where available
Hydrotherm products – these are environmentally sympathetically produced and are recyclable.   Made using non-hazardous materials.
doTerra Oils – have recently launched several new environmental initiatives focused on reducing waste, monitoring their carbon footprint and increasing sustainability.
One example of how we have made changes to help the environment is our use of Ecotowels. By making use of these towels, which are one of the few to be independently verified as biobegradable, we have cut down on our use of electricity, water and detergent to continually wash our previous cotton towels and also having to replace them regularly. By having a fresh, individual towel for each client we can make sure there is no chance of any cross contamination in line with government guidelines.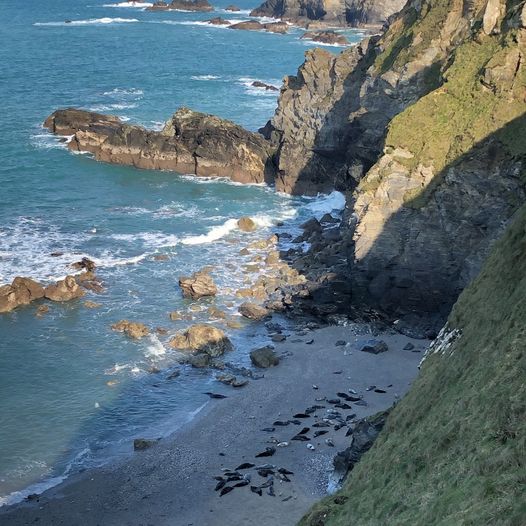 We recycle and reuse whenever safe to do so and look to minimise waste wherever possible including
Avoiding the use of disposable wet wipes made from non-recycled material
Use antibacterial spray with PEFC or FCS certified products
Use multi use water bottles to avoid unnecessary plastic waste
Our use of technology
Wherever possible we use modern communication technology to communicate with our clients and offer online booking. We aim to keep all records secure in our system to cut down on the use of paper and to help maintain privacy at all times.
Our online service enable clients who wish to take advantage of virtual appointments to do so. Suitable for assessment and management of injuries or pain which helps avoid unnecessary journeys for our clients.
We are very lucky that we live in a beautiful part of the world, let's all do our bit to keep it this way.