Can our online Sports Therapist help your pain or injury?
Online/Virtual Sports Therapy
How can we offer help online?
Whether it be due to the latest lockdown advice or simply because it is more convenient for you, our Sports Therapist Lauren Lyndon-Hill is available to help treat your pain or injury in the online word!
Here at Keheren Therapy, we aim to deliver the best and professional online services to help you as much as we possibly can. We want to help your pain and injury whenever we can and where-ever we can. With advice, self-massage techniques or rehabilitation exercises specifically designed to you… I know you're probably wondering how we can achieve this?
We have come up with a solution to help our clients as much as we can from the comfort of their own homes. This will involve online sports therapy appointments via…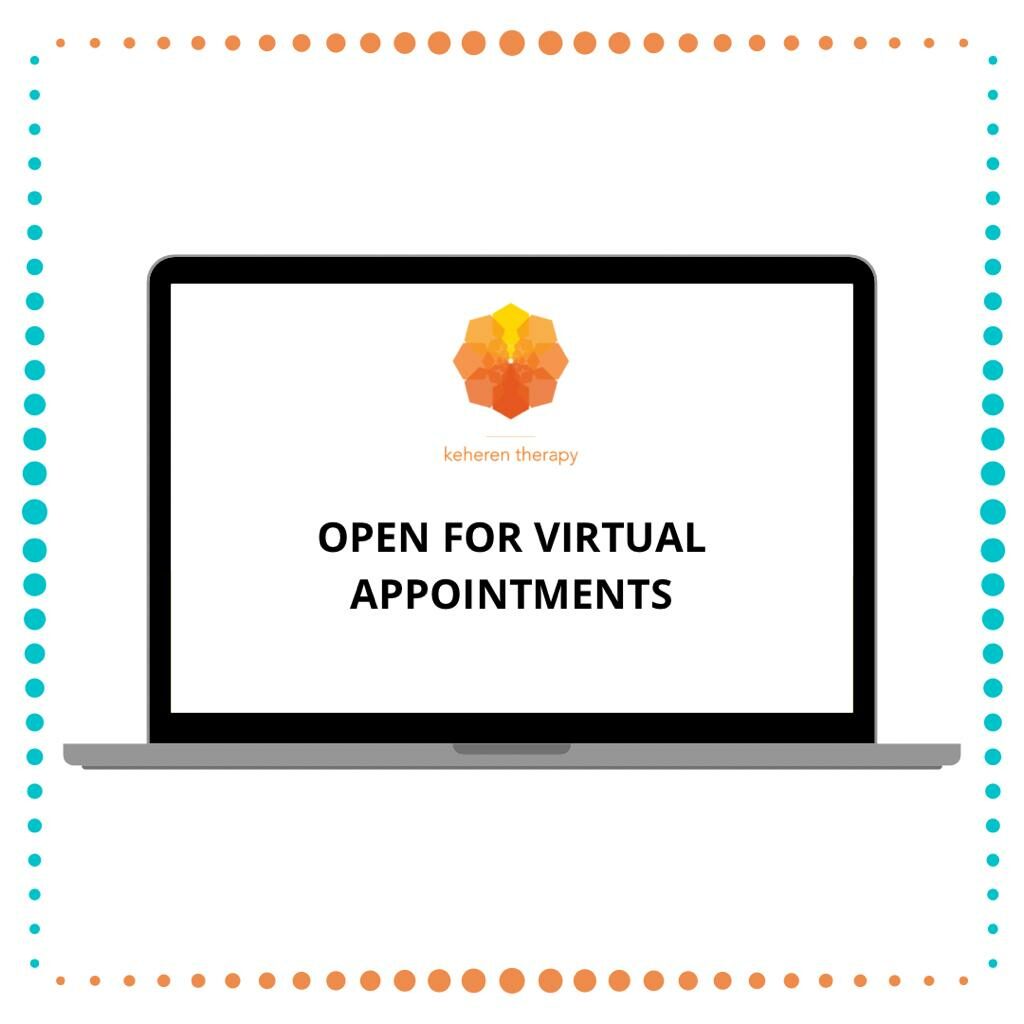 How can Keheren Therapy's Sports Therapist help my pain or injury online?
My role as a sports therapist, it's not just about treating athletes. Clinically, I work and have various experiences with a wide range of clients of all ages, lifestyles, abilities, injuries and conditions. The benefits of online sports therapy appointments is that this can be achieved within the comfort of your own home and self-treatment and recovery can be completed at home in most cases. Majority of techniques can also be easy to teach and demonstrate via video link, and we can email all the information to you through professional software.
Advice
We are here to offer the best advice and guidance to all of our new and present clients. We cab conduct treatment and rehabilitation programmes specific to you're needs. Whether this may relate to managing or reducing you're pain, injury, or maintaining the musculoskeletal system during exercise or daily life activities.
Self-massage techniques
In ever changing situations sometimes massage is not possible. However, we can help in many other ways by showing you some self-massage top tip techniques. This could make a significant difference to your pain or injury now and give you tolls od the future. Whether you need assistance recovering from exercise, injury rehabilitation or helping to reduce general aches and pains.
Rehabilitation
Rehabilitation exercises can be provided and designed specifically to your needs. All exercises can be adapted to each patient, whether this relates to injury rehabilitation, pre or post surgery or strength & conditioning. It's important to remember that we also have plenty some top tip ideas on keeping active and conditioned, which could actually relate to our hobbies. All exercises will be professionally handed out via email, with video and photo demonstration. In some cases via post is also an alternative.
Price
£25 for 30 minutes.
Please note: In some cases diagnostic testing are limited as Lauren is unable to use palpation skills. However, we will do the best we can and tell you where to seek help if necessary.
Let our massage and Sports Therapists in Truro help your back pain or aches and pains.
During the first lockdown, we had some fantastic feedback from our online services. If you are unsure if we can help, then please get in touch and we can always point you in the right direction.
'Completed an online assessment with Lauren for a knee injury. Easy process to book and then navigate online to begin appointment. Lauren was very knowledgeable and made things easy to follow, I particularly liked the part with the pen marks on her skin and then I mirrored on mine, to pinpoint as best as possible what the problem/where the pain was according to each movement/position. The instructions for the movement tests were also clear. A written assessment was forwarded to me, along with an excellent online rehab programme. I can finally look forward to the recovery and getting active again!" NM
If you would like to ask our Sports Therapist Lauren a question about online treatments for pain or injury please email Lauren@keherentherapy.co.uk